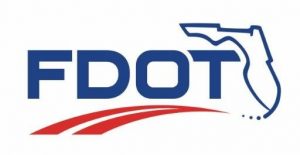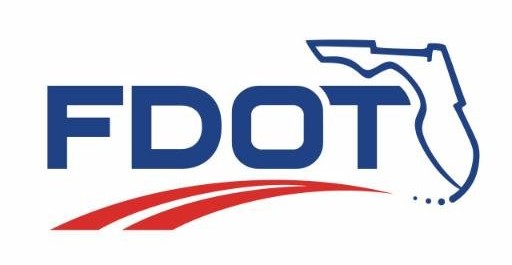 Closures will take place near the S.R. 44 bridge over the St. Johns River
Daily, intermittent lane closures are planned to begin Thursday, August 6, on State Road (S.R.) 44 just east and west of the S.R. 44 bridge over the St. Johns River. The lane closures will take place between 7 a.m. and 3:30 p.m. on weekdays through Friday, August 14. Flaggers will direct traffic around the closures.
The closures are necessary to deliver barrier wall for the S.R. 44 Bridge Replacement Project.
Please continue to use caution while driving through the active construction zone. Note that construction schedules may change due to weather or other circumstances.
Media inquiries should be directed to the FDOT Communications Office at [email protected] or by phone at 386-943-5593.
For more project information visit the project website at http://www.cflroads.com/project/429556-1/SR_44_over_the_St_Johns_River_Bridge_110063.