Suddath, a leading logistics, transportation and relocation company, announced the appointment of Brandon Farmer as a logistics sales executive. In this role, Farmer will help businesses in and around the greater Los Angeles area to strengthen their supply chain with Suddath's comprehensive menu of warehousing and distribution services.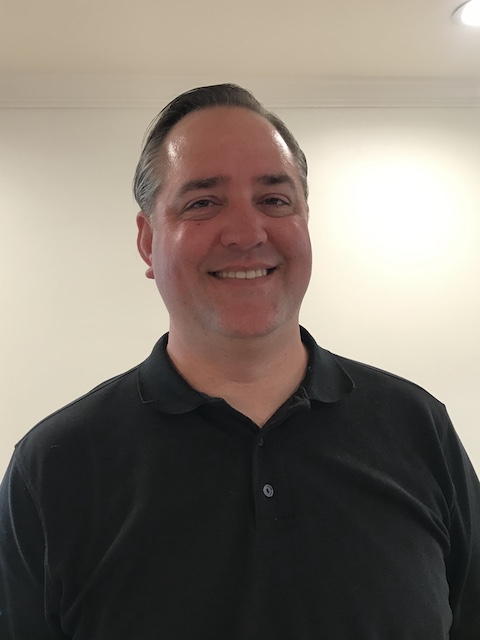 "Brandon will be essential as we significantly increase our commitment to the greater Los Angeles market," said Mark Scullion, Chief Commercial Officer. "We are experiencing significant growth in both long-term contract logistics and transactional support across several industries including e-commerce, manufacturing, retail and high tech. Brandon could not have joined at a more exciting time."
Suddath operates a state of the art 120,000-square-foot distribution center in close proximity to the Port of Long Beach. This Class A, logistics center is operated by LEAN Six Sigma staff and uses the latest Tier-1 warehouse management technology. Suddath has over 20 wholly owned asset-based locations across the country bringing customers the speed, expertise, consistency and savings that only comes from working with a direct service provider.
In his new role, Farmer will focus on providing solutions for manufacturers, retailers and e-commerce companies in need of warehousing, distribution and fulfillment as well as other value added logistics services.
"I'm looking forward to passing on the savings and expertise that comes from working with a large, asset based, direct service provider that has a complete understanding of what it takes to service a customer," Farmer said. "I invite everyone in the Los Angeles area to connect with me personally or on LinkedIn."
About The Suddath Companies
Suddath moves people, businesses and products.
Suddath was established in 1919 and has grown into a nearly $600-million global logistics, transportation and relocation management company, serving 150 countries with 2,200 employees around the globe. With more than 30 locations and nearly 3 million square feet of warehouse space in the U.S., Suddath supports $1 billion in customer's logistics assets annually, is North America's largest commercial mover, and moves more than 70,000 households each year. For more information, please visit www.suddath.com.