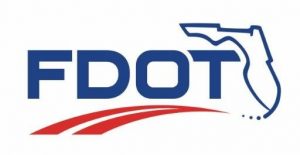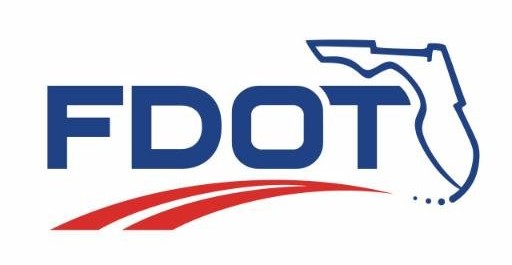 Earlier today, the final piece of the U.S. 1 and Matanzas Woods Parkway roundabout opened to traffic. Motorists traveling on westbound Matanzas Woods Parkway now have access to both directions of U.S. 1. Implementing this last piece of the roundabout moves the project into the final phase of construction with only a few remaining items left until completion.
This $2.6 million project also included drainage improvements, highway lighting, landscaping and construction of sidewalks and crosswalks for pedestrians and bicyclists moving through the intersection from the existing trail.
To learn more about roundabouts and how to use them, please visit:
Media inquiries should be directed to the FDOT Communications Office at [email protected] or by phone at 386-943-5593.
FDOT urges all drivers to stay alert and use caution while driving through or near construction zones. When driving, walking, or bicycling, remember to pay attention and follow the rules. Safety doesn't happen by accident.