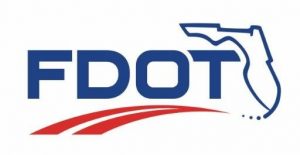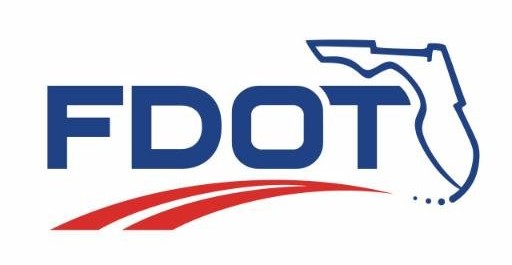 Resurfacing project along SR-882/Forest Hill Boulevard
from SR-7/US-441 to Pinehurst Drive, in Palm Beach County
The Florida Department of Transportation (FDOT) is hosting a Virtual Public Meeting regarding the proposed roadway improvements for SR-882/Forest Hill Boulevard from SR-7/US-441 to Pinehurst Drive in Palm Beach County on Thursday, October 8, 2020 from 5:30 p.m. to 6:30 p.m.
To attend this meeting please use the following link: https://bit.ly/2E70PoX  or dial into +1 (850) 739-5589; Conference ID: 579-449-339# 
The proposed improvements include: pavement resurfacing, upgrading curb ramps to meet Americans with Disabilities Act (ADA) standards, upgrading intersection street lighting and pedestrian signalization.
The meeting will consist of a formal presentation followed by questions and answers. Project staff will be available to answer questions and provide assistance. Questions will be answered as time allows and in the order received.
Pursuant to the provisions of the Americans with Disabilities Act, any person requiring special accommodations should advise the agency at least seven days in advance by contacting the project manager listed below. If you are hearing or speech impaired, please contact the agency using the Florida Relay Service, 1 (800) 955-8771 (TDD) or 1 (800) 955-8770 (Voice).
For more information, you may contact: FDOT Project Manager, Mr. Brad Salisbury, P.E. at (954) 777-4160 or via email at [email protected].