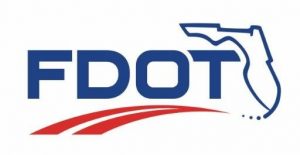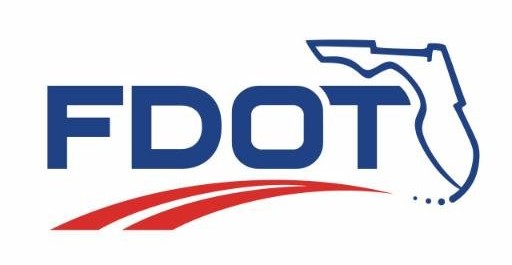 The Florida Department of Transportation (FDOT) invites the community to attend a virtual public meeting regarding plans to enhance safety along John Young Parkway (County Road 423) at the westbound Interstate 4 (I-4) off ramp. The meeting will be held on Thursday, Oct. 8, beginning at 5:30 p.m.
The project proposes to modify the westbound I-4 exit ramp to John Young Parkway by physically separating traffic turning west onto LB McLeod Road from traffic on John Young Parkway with a raised concrete barrier. Additionally, the project will widen the ramp at the signal to John Young Parkway and provide dedicated right turn and let turn lanes at the signal for traffic entering John Young Parkway.
The Virtual Public Meeting (VPM) is a free live presentation or webinar over the internet. If you wish to participate in the VPM online, registration is needed in advance by going to: https://attendee.gotowebinar.com/register/4446557373021248270. At this time, Internet Explorer is not supported by GoToWebinar and the link for the meeting will not work on this platform. Please use an alternate web browser to register and attend the meeting.  For participants who are unable to view the webinar, they can listen to the hearing by calling 1-877-309-2074 and entering 946-496-655.
Once registered, participants will receive a confirmation email containing information about joining the VPM online from a computer, tablet or cell phone. Meeting materials, including the presentation, will be available on the project website at www.cflroads.com/project/444175-1.
The VPM opens at 5:30 p.m., with a presentation set to begin at 5:40 p.m. There will be an opportunity for questions after the presentation. Attendees are encouraged to provide adequate log-in time to view or listen to the presentation in its entirety.
Public participation is solicited without regard to race, color, national origin, age, sex, religion, disability, or family status. Persons wishing to express their concerns relative to FDOT compliance with Title VI may do so by contacting Jennifer Smith, FDOT District Five Title VI Coordinator at [email protected].
Persons who require accommodations under the Americans with Disabilities Act (ADA) or persons who require translation services (free of charge) should contact FDOT Project Manager Marcus Lisicki, P.E., at 386-943-5542 or [email protected] at least seven (7) days prior to the VPM.
Media inquiries should be directed to the FDOT Communications Office at [email protected] or by telephone at 386-943-5593. The information shared at the public hearing will be available for review online at www.CFLRoads.com/443546-1, after the hearing.
FDOT urges all drivers to stay alert and use caution while driving through or near construction zones. When driving, walking, or bicycling, remember to pay attention and follow the rules. Safety doesn't happen by accident.