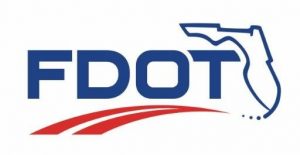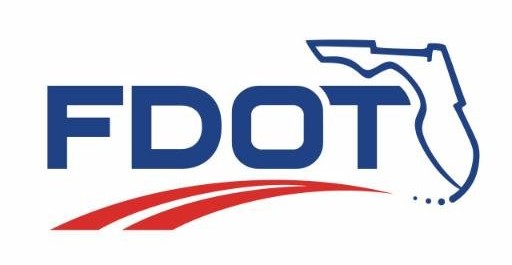 Traffic pacing operations are scheduled to occur on eastbound and westbound Interstate 4 (I-4) between midnight and 5 a.m. on Wednesday, October 7, through Friday, October 9, and on Monday, October 12, through Friday, October 16.
The operation on westbound I-4 will begin at the U.S. 17-92 entrance ramp. On eastbound I-4, the operation will begin at Princeton Street. Both directions will conclude near the E.E. Williamson Road overpass.
During the operations, affected eastbound and westbound I-4 entrance ramps will be temporarily blocked. As the traffic pacing operation passes each interchange, law enforcement officers will reopen the entrance ramp to allow motorists to enter I-4 and join the slow roll. The traffic pacing operation and temporary ramp closures of eastbound and westbound I-4 entrance ramps create a window for crews to demolish old bridge deck at the E.E. Williamson overpass, which is being rebuilt to accommodate the widening of I-4.
In total, six eastbound I-4 entrance ramps and five westbound I-4 entrance ramps will be temporarily closed during this process. View or download an online map of the temporary ramp closures.
For more information, visit the project website at I4Beyond.com/Seminole.
Modifications or extensions to this schedule may become necessary due to weather delays or other unforeseen conditions. Motorists are encouraged to follow @I4Ultimate on Twitter or visit I4Beyond.com for updates. Motorists are advised to maintain a safe speed when driving through the work zone.
Media inquiries should be directed to the FDOT Communications Office at [email protected] or by phone at 386-943-5593.