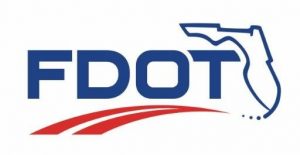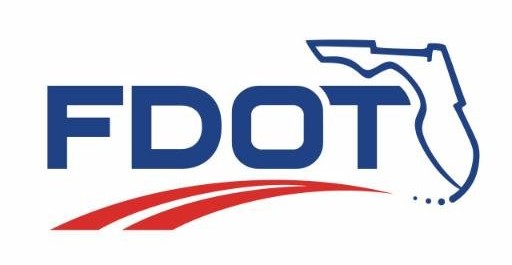 Lane Closures Suspended
With the holiday season approaching, the Florida Department of Transportation (FDOT) wants to keep you informed of important travel information. Below you will find important tips and information to help you with your travel plans.
SunRail will be closed on Thanksgiving Day, Nov. 26. Regular SunRail service will resume on Friday, Nov. 27, beginning with the regular 5:06 a.m. southbound train from Sanford as well as the 5:30 a.m. southbound train from DeBary. The first northbound train will leave Poinciana at the usual time of 5:45 a.m.
Lane closures on FDOT projects throughout the Central Florida region will be suspended from the afternoon of Nov. 25 through the night of Nov. 30. Suspending lane closures limits the impact to traffic during this busy travel season. Other work on projects may still occur within the project limits and does not include lane closures related to emergencies. For information on FDOT projects in Central Florida, please go to our project website at www.cflroads.com.
Those traveling along the roads should note a valuable resource to check for road alerts and other travel advisories. The FDOT's 511 Traveler Information System offers five convenient ways to check real-time traffic conditions: call 511; visit www.FL511.com ; download the Florida 511 app; follow @FL511 on Twitter; or sign up for a "My Florida 511" account on FL511.com to receive personalized alerts.
Media inquiries should be directed to the FDOT District Five Communications Office at [email protected], or by phone at 386-943-5593.
The FDOT wishes everyone a safe and happy Thanksgiving holiday. Remember to buckle up and avoid distractions while driving.