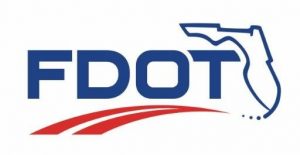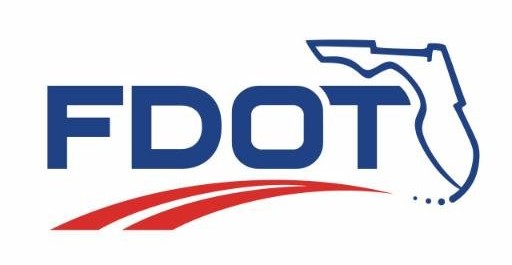 Motorists should be advised that traffic pacing operations are scheduled to occur on eastbound and westbound Interstate 4 (I-4) between midnight and 5 a.m. the mornings of Tuesday, December 22, and Wednesday, December 23.
On eastbound I-4, the operation will begin at Princeton Street. The operation on westbound I-4 will begin at the U.S. 17-92 entrance ramp. Both directions will conclude near the E.E. Williamson Road overpass.
During the operation, affected eastbound and westbound I-4 entrance ramps will be temporarily blocked by law enforcement officers to ensure no vehicles jump ahead of the traffic pacing operation. As the pace car passes an interchange, the entrance ramp will be reopened to allow motorists to enter I-4 and join the slow roll. Each traffic pacing operation will create a 30-minute window for crews to place support beams for the new E.E. Williamson Road overpass. Single lane closures on I-4 under E.E. Williamson Road may occur in advance, during and after the traffic pacing operations.
Multiple pacing operations are scheduled to occur each night. Expect about half hour delays on westbound and eastbound I-4 between U.S. 17‑92 and Princeton Street. Construction schedules are subject to change due to weather or other circumstances.
Please continue to use caution while driving through active construction zones. Remember to always be alert, whether walking, riding or driving.
Media inquiries should be directed to the FDOT Communications Office at [email protected] or by phone at 386-943-5593.
For more project information visit I4Beyond.com/Seminole.