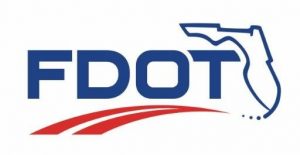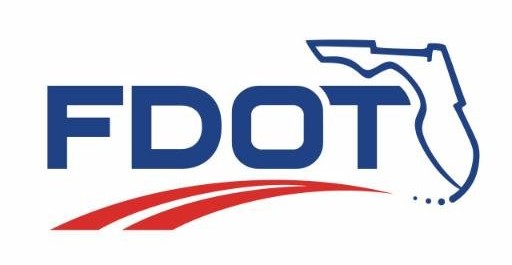 The Florida Department of Transportation (FDOT) is hosting a Virtual Public Meeting (VPM) regarding project plans for the Repaving and Pedestrian Improvement project on Orange Blossom Trail (U.S. 17-92/U.S. 441) from Holden Avenue to 34th Street on Wednesday, January 6, 2021, at 6 p.m.
The purpose of this project is to resurface the roadway and improve pedestrian safety. The proposed design includes constructing three new mid-block crossings with Pedestrian Hybrid Beacons (PHBs) and adding additional improvements to the three existing PHBs. All six PHBs will have raised crosswalks, in-road lighting, and enhanced pavement markings. Other safety improvements include a speed limit reduction to 30 mph, speed feedback signage, median fencing, and pedestrian lighting upgrades. The public meeting is being held to present information and receive community feedback.
The Department is offering multiple ways for the community to participate in the meeting. All participants, regardless of the platform they choose, will participate in the same live meeting. 
Virtual Option: Interested persons may join the Virtual Public Meeting (VPM) from a computer, tablet, or mobile device. A VPM is a free live presentation or webinar over the internet. For this option, advance registration is required by visiting the link below. Once registered, participants will receive a confirmation email containing information about joining the meeting online. Please note, Internet Explorer cannot be used to register or attend this webinar. http://fdot.cc/obt-vpm
Phone Option (Listen Only): Participants may also join the meeting in listen-only mode by dialing 1-866-901-6455 and entering the passcode 913-222-253 when prompted.
The Department is also offering an option to view project plans at the South Trail Branch Library, 4600 Orange Blossom Trail, Orlando, FL 32839 from December 29, 2020, through January 12, 2021. Project Plans will be accessible during normal library hours, from 10 a.m. until 6 p.m., Monday through Saturday. A comment box will be available at this location for the public to submit comments. Due to social distancing guidelines, capacity at the library is limited.
All meeting materials, including the presentation, will be available on the project website at www.cflroads.com/project/447395-1 prior to the meeting. Also, a recording of the meeting will be available on the website within a week following the meeting.
Public participation is solicited without regard to race, color, national origin, age, sex, religion, disability, or family status. Persons wishing to express their concerns relative to FDOT compliance with Title VI may do so by contacting Jennifer Smith, FDOT District Five Title VI Coordinator, at [email protected].
Persons who require accommodations under the Americans with Disabilities Act (ADA) or persons who require translation services (free of charge) should contact  Eric Trull, at 407-569-8993 or [email protected] at least seven (7) days prior to the meeting.
For media inquiries, please contact the FDOT Communications Office at 386-943-5593 or [email protected]. Project information is also available online at www.CFLRoads.com.