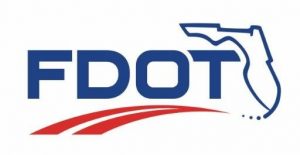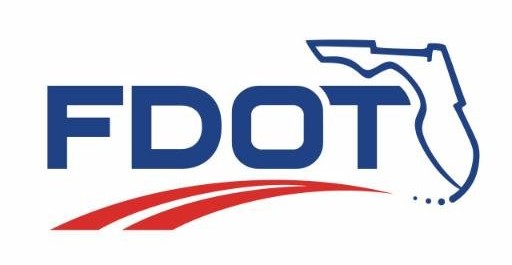 The Florida Department of Transportation (FDOT) is proposing a roadway improvement project along U.S. 441 from east of State Road (S.R.) 44 to south of Lincoln Avenue in Mount Dora. The purpose of this project is to extend the life of the existing roadway by repaving this segment of U.S. 441 and improve safety along the corridor. Safety improvements include converting the full median opening at Pine Avenue to a directional median opening.
The community is invited to a provide input on the design plans at a public hearing on Thursday, January 7, at 6 p.m. The Department is offering multiple ways for the community to participate in the hearing. All participants, regardless of platform they choose, will participate in the same live hearing.
Virtual Option: Interested persons may join the Virtual Public Hearing (VPH) from a computer, tablet or mobile device. A VPH is a free live presentation or webinar over the internet. For this option, advance registration is required by visiting the link below. Once registered, participants will receive a confirmation email containing information about joining the hearing online. Please note, Internet Explorer cannot be used to register or attend this webinar. https://rb.gy/qvvoon
Phone Option (Listen-Only): Participants may also join the hearing in listen-only mode by dialing 1-877-309-2074 and entering the passcode 771-711-700 when prompted. Callers may submit comments directly to the project manager by using the contact information listed below.
In-Person Option: Interested persons may attend in person by going to the Mount Dora Community Building at 520 N. Baker Street, Mount Dora, FL 32757.  The Department requests advance registration for this option to ensure all attendees are accommodated safely and according to social distancing guidelines. To register for the in-person option, please contact the project manager by using the contact information listed below. Attendees will be asked to follow all safety and sanitation guidelines as well as adhere to any local ordinances. Those who are not feeling well should not attend the in-person hearing.
Public participation is solicited without regard to race, color, national origin, age, sex, religion, disability or family status. Persons wishing to express their concerns relative to FDOT compliance with Title VI may do so by contacting Jennifer Smith, FDOT District Five Title VI Coordinator at [email protected].
Persons with disabilities who require accommodations under the Americans with Disabilities Act or persons who require translation services (free of charge) should contact Megan Owens at 386-943-5140 or [email protected] at least seven (7) days prior to the hearing. If you are hearing or speech impaired, please contact us by using the Florida Relay Service, 1-800-955-8771 (TDD) or 1-800-955-8770 (Voice).
To register for the in-person option, or to provide comments, please contact FDOT Project Manager Megan Owens by phone at 386-943-5140, via email at [email protected], or by U.S. Mail at 719 S. Woodland Blvd., MS 542, DeLand, FL 32720.
For media inquiries, please contact the FDOT Communications Office at 386-943-5593 or [email protected].