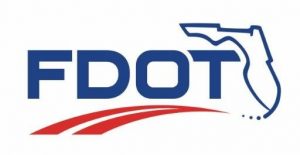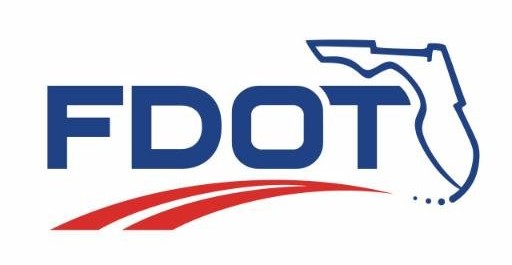 The Florida Department of Transportation (FDOT) District Four will conduct a Virtual Public Workshop regarding the improvements to State Road 7 from State Road 704 / Okeechobee Boulevard to Northlake Boulevard in Palm Beach County. The public has the option of attending one of two public workshop sessions scheduled on Thursday, January 28, 2021.
The goal of this project is to add two new travel lanes between Okeechobee Boulevard and 60th Street to provide two lanes in each direction; reconstruct the 60 Street roundabout from a one-lane facility to a two-lane roundabout; construct a four-lane divided roadway on a new alignment from 60 Street to Northlake Boulevard; construct crossings over the M-Canal and the Ibis Preserve spillway; and construct a shared-use path from 60 Street to Northlake Boulevard.
Project information is posted at https://www.sr7extension.com. Comments and questions may be submitted prior to the meeting through the registration link, website or by emailing the project manager. Questions and comments may also be submitted via the virtual workshop. Questions and comments will be addressed in the workshop.
Registration is required to participate in the Go-To Webinar workshop. If using a mobile device, the free "Go To Webinar" application will be required to attend. It can be downloaded for free through Google Play or the Apple Store.
Persons who require special accommodations under the Americans with Disabilities Act or persons who require translation services (free of charge) should contact Fausto Gomez, P.E., Project Manager, at (954) 777-4466, or toll free at (866) 336-8435, ext. 4466, or via email at [email protected], at least seven days prior to the workshop. If you are hearing or speech impaired, please contact us using the Florida Relay Service: 1-800-955-8771 (TDD) or 1-800-955-8770 (voice).
For media inquiries, please contact FDOT Public Information Officer Guillermo Canedo at 954-777-4302 or by email at [email protected].