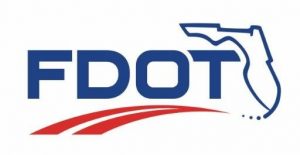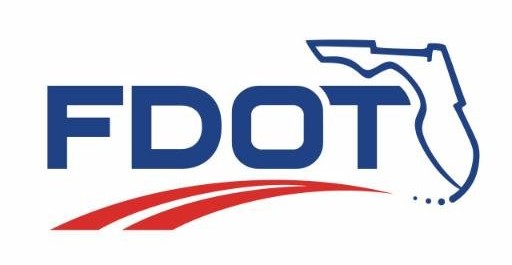 Motorists should be aware of a continuous detour planned on State Road (S.R.) 46 near old County Road (C.R.) 46A/Sleepy Bear Lane beginning as soon as Friday, Feb. 5, at 8 p.m. The detour is expected to be in place through Sunday, Feb. 14, and is required for roadway work on the Wekiva Parkway (S.R. 429) project.
Motorists will be directed to take old C.R. 46A/Sleepy Bear Lane and Cypress Mill Road as a detour route. A temporary traffic signal will be in place at that intersection throughout the detour. Local traffic and emergency vehicle access will be maintained for properties on S.R. 46.
Electronic message boards have been posted. Please note construction schedules may change due to weather or other circumstances. Remember to always drive safe, stay alert and reduce speeds in work zones.
To learn more about the Wekiva Parkway project, please visit www.wekivaparkway.com.
Media inquiries should be directed to the FDOT District Five Communications Office at [email protected] or by phone at 386-943-5593.