Governor Ron DeSantis today delivered his first State of the State address to a joint session of Florida's legislature, outlining his vision and priorities for the future of Florida. During the address, Governor DeSantis called for a focus on education, the environment, law and order, election security and big tech.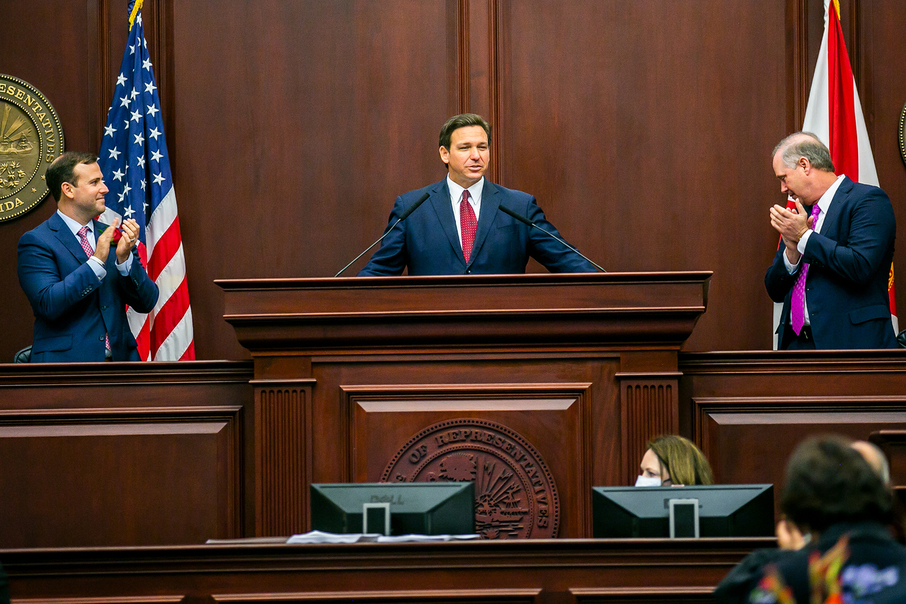 Governor Ron DeSantis' full State of the State address, as prepared for delivery, is available HERE.
During his address, Governor DeSantis recognized Floridians from across the state virtually. Biographical information for Governor DeSantis' virtual State of the State guests is available HERE.