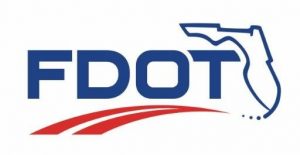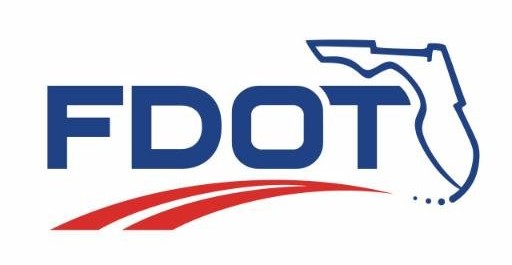 The Florida Department of Transportation (FDOT) District Four will conduct a Virtual Public Meeting regarding the improvements to SR 9 / I-95 Northbound Off-Ramp at Belvedere Road in Palm Beach County and the City of West Palm Beach. The workshop is scheduled for Wednesday, March 24, at 5:30 p.m. To join the workshop at any time, please use the following link: https://attendee.gotowebinar.com/register/6813201180073898000.
The goal of this project is to improve mobility on the SR 9 / I-95 Northbound Off-Ramp at Belvedere Road by adding a second right-turn lane on the northbound off-ramp at Belvedere Road and provide shoulders; widening, milling and resurfacing the existing northbound off-ramp and eastbound Belvedere Road; upgrading signals at intersection with new mast arms and pedestrian countdown signals; adding signal control for right turn movements; implementing Wrong Way Driving Countermeasure System; upgrading signing and pavement markings, and lighting at the intersection; minor modifications to drainage, sidewalk, and curb and gutter; and relocating existing trees impacted by proposed improvements.  Project information is posted at https://www.d4fdot.com/pbfdot/i-95_belvedere_nb_off-ramp.asp.
Registration is required to participate in the Go-To Webinar workshop. If using a mobile device, the free "Go To Webinar" application will be required to attend. It can be downloaded for free through Google Play or the Apple Store. Participants can call-in dialing 1-562-247-8422 and entering the access code 638-160-059.
Persons who require special accommodations under the Americans with Disabilities Act or persons who require translation services (free of charge) should contact Haiyan Ou, P.E., Project Manager, at (954) 777-4641, or toll free at (866) 336-8435, ext. 4641, or via email at [email protected], at least seven days prior to the workshop. If you are hearing or speech impaired, please contact us using the Florida Relay Service: 1-800-955-8771 (TDD) or 1-800-955-8770 (voice).
For media inquiries, please contact FDOT Public Information Officer Guillermo Canedo at 954-777-4302 or by email at [email protected].