FloridaMakes' IMT program was awarded funding from the Florida Department of Education's (DOE) Florida Pathways to Career Opportunities program. The grant will provide the resources to expand and increase awareness of the IMT Apprenticeship program throughout the state.
"FloridaMakes is honored to receive this grant from DOE that strengthens Florida's manufacturing workforce," said Tina Berger, FloridaMakes' Director of Manufacturing Talent Development. "FloridaMakes is working to ensure Florida's preparedness to fill the estimated 4.6 million manufacturing jobs of the future. Manufacturing's biggest hurdle is the workforce skills gaps and the IMT program addresses the foundational manufacturing knowledge apprentices need to succeed."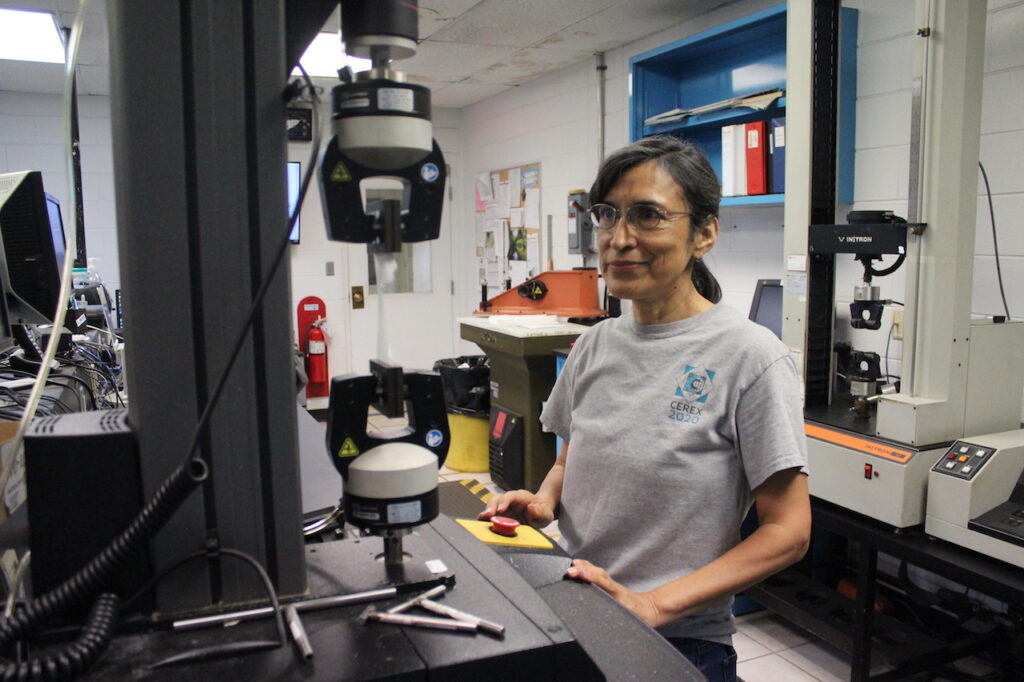 Launched in June 2020, the IMT program brings Florida's manufacturers a competency-based, hybrid training model that addresses entry-level skills gaps and provides foundational manufacturing knowledge regardless of the specific occupation. This approach bypasses the need for employees attending courses at institutions and provides flexible access to accommodate varying schedules, family commitments, and transportation issues of employees.
Additionally, FloridaMakes will work closely with CareerSource Florida regional Workforce Boards in Central Florida, Broward, Flagler/Volusia counties as well as rural counties. There are several workforce training fund grants that can help aide an employer to cover the costs of enrolling an apprentice into the IMT program.
For details about how to access the program and learn more about apprenticeship benefits to both employers and employees, visit floridamakes/imt.
About FloridaMakes
FloridaMakes is a statewide, industry-led, public-private partnership operated by an alliance of Florida's regional manufacturers associations with the sole mission of strengthening and advancing Florida's economy by improving the competitiveness, productivity and technological performance of its manufacturing sector, with an emphasis on small- and medium-sized firms. It accomplishes this by providing services focused on three principle value streams: technology adoption, talent development, and business growth. FloridaMakes is the official representative of the Manufacturing Extension Partnership (MEP) National Network in the state of Florida, a program of the National Institute of Standards and Technology, an agency of the U.S. Department of Commerce. For more information about FloridaMakes, please visit 
FloridaMakes.com
 and follow 
@FloridaMakes
.