Florida A&M University (FAMU) students from the Bahamas and Detroit studying business or agriculture will benefit from the creation of the $300,000 Cornelius A. Smith and William F. Pickard, Ph.D., Friendship and Alliance Scholarship Fund, officials announced Wednesday.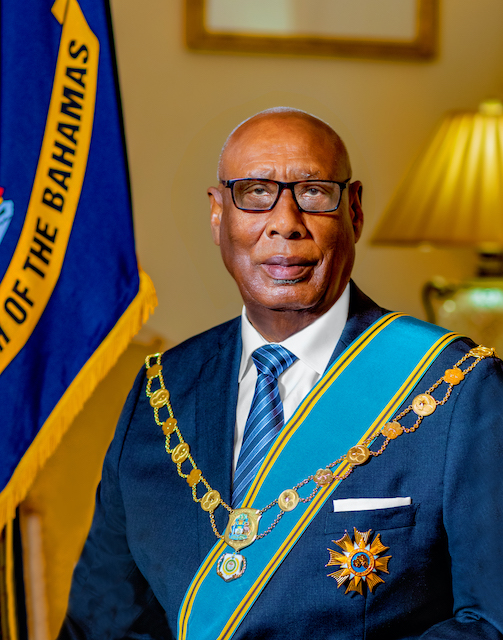 "This is a wise investment," said FAMU President Larry Robinson, Ph.D., at the virtual event announcing the scholarship program. "You picked two outstanding academic programs that have a tremendous impact on the lives of people."
Sir Cornelius A. Smith is the governor-general of the Commonwealth of the Bahamas.  His longtime friend, William F. Pickard, Ph.D., is CEO and founder of Global Automotive Alliance and the largest non-alumnus donor to FAMU.
Pickard's relationship with FAMU dates back decades. His most recent engagement includes donating more than $310,000 to date, with an additional $150,000 to be donated in 2021, and another $250,000 pledged over the next few years. Pickard is also a frequent FAMU School of Business & Industry (SBI) Forum speaker who always receives rave reviews from students.
The scholarship will pay for up to 15 hours of tuition for the fall and spring semesters annually and is renewable each year for up to three years. Two students from Detroit, Pickard's home, and two students from the Bahamas are eligible to apply. Greenstone Farm Credit Services, which provides financial services to the agricultural industry, will provide laptop computers for scholarship recipients. A scholarship committee is currently reviewing candidates for this fall.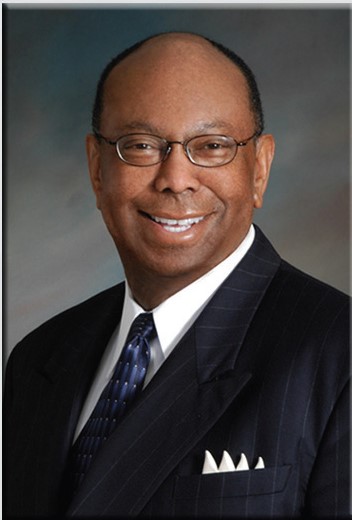 Shawnta Friday-Stroud, Ph.D., SBI dean, vice president of Advancement and executive director of the FAMU Foundation, said this initiative holds long-term benefits for the Bahamas and Detroit.
"This is a legacy gift. It's going to pay dividends for decades to come," she said. "We are looking forward to the students we will be receiving in the fall. We can't wait to see how the partnership and alliance continue to grow."
The scholarship program is targeted at creating opportunities to educate people from two communities with specific needs.
"The communities of the Bahamas and Detroit need more businesspeople, and we need more people who understand farming and agriculture," Pickard said.
In the Bahamas, farming and agriculture have lagged behind the nation's needs. FAMU has long been a destination for Bahamian students. In 2019, when Hurricane Dorian devastated the Caribbean country, 38 Bahamian students were enrolled at FAMU.
"We, in the Bahamas, have had a long relationship with Florida A&M University. What is happening here is only going to cement that relationship and allow it to grow further and expand globally," said Smith during the announcement event. Bahamian students who venture abroad to study are urged to "learn, earn and return" so they can give back to their community, said Smith, who spoke after remarks from Bahamian Education and Agriculture ministers. "This is a historic meeting that will have very long-lasting effects on our communities," he added.
Addressing Robert Taylor, Ph.D., dean of the College of Agriculture and Food Sciences, a native of the Bahamas, Smith, said, "We look forward to your mentorship to the students who will come from the Bahamas and those who come from Michigan."
Taylor said most of the money gained from the Bahamas' lucrative tourism industry pays for food from overseas.
"Bahamians import about 80 percent of their food," Taylor said. "We have a need to reduce food imports drastically by increasing food production. FAMU is one of the leaders in agriculture in the nation and is well suited to help train Bahamian students in critical areas needed to increase food production."