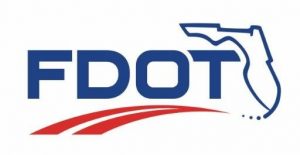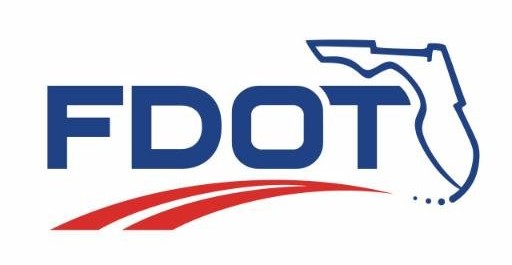 The exit ramp from eastbound U.S. 441 to State Road (S.R.) 19 in Eustis will be closed for approximately two weeks beginning as soon as early morning Monday, April 12, for paving and reconstruction work. A detour will be in effect throughout the duration of the closure.
Motorists on eastbound U.S. 441 who would ordinarily access S.R. 19 via the ramp will instead turn left (north) on Kurt Street, then turn right on West Ardice Avenue and proceed to S.R. 19.
Please note that construction schedules may change due to weather or other unforeseen circumstances. For more information about this project, please visit www.cflroads.com/project/439138-1.
Media inquiries should be directed to the FDOT District Five Communications Office at [email protected] or by phone at 386-943-5593.