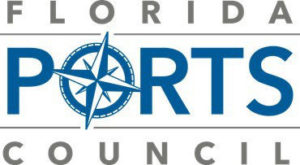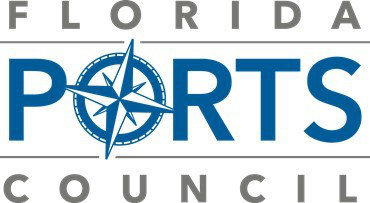 Florida Ports Council Vice President of Governmental Affairs Michael Rubin, issued the below statement regarding the Florida Legislature's plan to infuse $250 million of federal stimulus for seaport relief.
"The COVID-19 pandemic has resulted in significant and ongoing economic impacts to Florida's seaports. Cruise ships, along with the thousands of Floridians they employ, have been sidelined since the start of the pandemic, and as a result, Florida has lost an estimated 169,000 jobs and nearly $23 billion in economic activity through 2020.
"At Governor DeSantis' recommendation, and with the support of Department of Transportation Secretary Kevin Thibault, the Florida Legislature has recommended $250 million in federal stimulus to help shore up Florida's seaport industry.
"On behalf of Florida's 15 deep-water seaports, the Florida Ports Council thanks Governor DeSantis, Secretary Thibault, Senate President Wilton Simpson and House Speaker Chris Sprowls for their leadership, and for extending critical relief to Florida's ports as they continue to deliver necessities to businesses and consumers."
FLORIDA'S SEAPORTS ECONOMIC IMPACT:
15 deep water seaports.
Supporting 900,000 direct and indirect jobs, and
$117.6 billion to Florida's economy through cargo and cruise activities.
Generating approximately 13 percent of Florida's GDP, and
$4.2 billion in state and local taxes.
ABOUT THE FLORIDA PORTS COUNCIL:
The Florida Ports Council (FPC), is a Florida nonprofit corporation that serves as the professional association for Florida's fifteen public seaports and their management. FPC is governed by a Board of Directors comprised of the fifteen port directors with staff support located in Tallahassee. We provide leadership through a collective voice in the areas of state and federal advocacy, data and research, and marketing and communication.