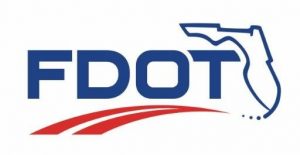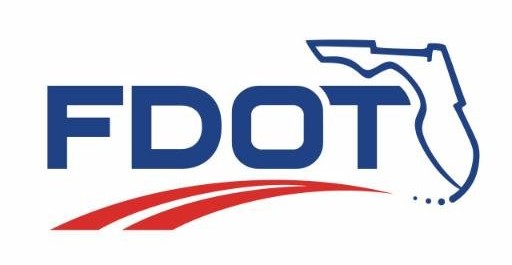 The Florida Department of Transportation (FDOT) is closing the southbound Interstate 75 (I-75) rest area at mile marker 307 in Sumter County for its reconstruction.
The work will include rebuilding and modernizing the visitors pavilion, restrooms and outdoor eating area. Other project activities include landscaping, expanding the parking area, upgrading lighting and improving drainage.
All facilities will reopen after construction is complete, which is anticipated in fall 2022. The northbound rest area at this location will remain open. The next closest rest areas are at mile marker 346 in Marion County and mile marker 279 in Pasco County.
Work on the rest area entrance and exit may require nighttime lane closures on I-75.
For information on upcoming lane closures and project updates, please visit www.cflroads.com/project/438562-3.
Please note that construction schedules may change due to weather or other unexpected conditions.
Media inquiries should be directed to the FDOT District Five Communications Office at [email protected] or by phone at 386-943-5593.