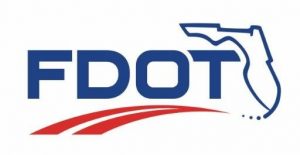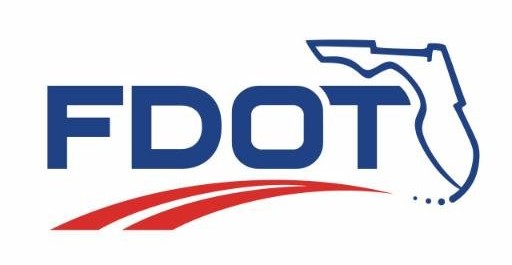 A five-day detour is scheduled for Cheney Highway (State Road 50) at the railroad crossing between Hopkins Avenue and Capron Road from 6 a.m. Saturday, June 5, until 6 a.m. Wednesday, June 9, for railroad crossing surface reconstruction work.
Traffic will be detoured to Hopkins Avenue, Coquina Avenue, and Capron Road.
The Florida Department of Transportation (FDOT) is providing project support to Florida East Coast Railway, LLC so they can safely conduct the work.
All schedules are subject to change due to weather or other unforeseen circumstances.
Motorists are urged to slow down and be alert for construction personnel and equipment in the construction area.
Media inquiries should be directed to the FDOT District Five Communications Office at [email protected] or by phone at 386-943-5593.