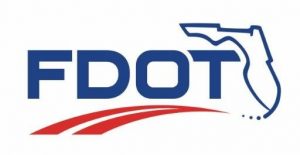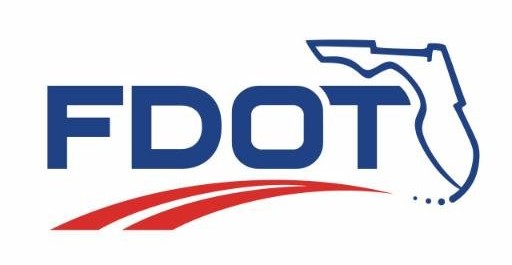 The Florida Department of Transportation (FDOT), District Four, will conduct a Public Information Workshop for the SR 802/Lake Worth Road Resurfacing project on June 23, 2021 from 5:30 to 6:30 p.m. The workshop will be held in-person at the Village of Palm Springs Community Room, 226 Cypress Lane, Palm Springs, FL, 33461, and will also be broadcast simultaneously for virtual attendees.
To attend the workshop virtually, please use the following link: http://bit.ly/FDOT-meeting-LakeWorth. To join by phone, please dial (415) 930-5321, Access Code: 784-466-508.
The Public Workshop will include a presentation followed by a question and answer session.
The project consists of Milling and Resurfacing of SR 802/Lake Worth Road from Raulerson Drive to Palm Beach State College Entrance. Additional improvements include construction of 7-foot separated bicycle lanes, sidewalk widening, curb ramp improvements, mid-block crossing at Urquhart Street, lighting upgrades, signing and pavement marking upgrades, and drainage improvements.
This project is being conducted as a partnership between FDOT and Palm Beach Transportation Planning Agency (TPA).
Public participation is solicited without regard to race, color, national origin, age, sex, religion, disability, or family status. Persons who require special accommodations under the Americans with Disabilities Act (ADA) or persons who require translation services (free of charge) should contact Scott Thurman, P.E., Project Manager, at (954) 777-4135 or by email at [email protected] least seven (7) days prior to the meeting. For media inquiries, please contact: FDOT Communications Director, Guillermo "Billy" Canedo at (954) 777-4302, or by email at [email protected]. For more information about this project, please visit the project website at http://bit.ly/d4fdot-LakeWorthResurfacing.