LeadingAge Florida, Florida's only association representing the entire continuum of care for older adults, announced today that Lisa Smith has been hired as the association's Director of Nursing Home Public Policy.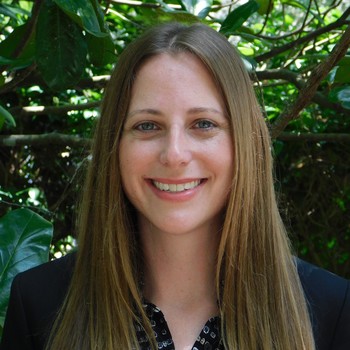 Ms. Smith joins LeadingAge Florida from the Agency for Health Care Administration where she served as the Bureau Chief of Medicaid Program Finance for the last three years.
"Lisa is a tremendous addition to our advocacy team," said Steve Bahmer, President and CEO of LeadingAge Florida. "She is a proven leader with more than a decade of experience managing the Medicaid reimbursement system for long-term care.
This knowledge will be critical as we look toward the future of the long-term care payment system and how we best serve our members. I'm thrilled to have her join our team."
As Bureau Chief Ms. Smith's responsibilities included the fiscal planning of the $34.4 billion Florida Medicaid services budget, and practitioner and institutional rate setting including nursing homes, hospitals, and clinics. She was also responsible for monitoring the financial performance and health of Medicaid managed care health and dental plans.
"We are excited to welcome Lisa to the LeadingAge Florida Advocacy team," said Susan Langston, Vice President of Advocacy. "Lisa brings a wealth of knowledge and experience, including an in-depth understanding of Medicaid public policy and budgets, the Nursing Home Prospective Payment System, and public policy implications of Medicaid funding and other financial decisions. Her experience complements and further expands the value and service offerings we bring to our members."
Ms. Smith lives in Tallahassee and graduated from Florida State University with a Bachelor's of Science.
For more than 58 years, LeadingAge Florida has been the state's leading advocate for high-quality senior living, aging services and care. We are the only statewide association representing the full continuum of care for seniors. The Association provides up-to-date regulatory information, a wide variety of educational opportunities, representation before the Legislature and government agencies, group purchasing services, and opportunities for networking with peers to help member communities best serve the needs of Florida's senior population.