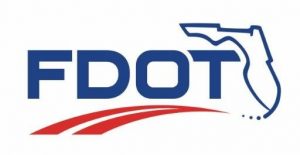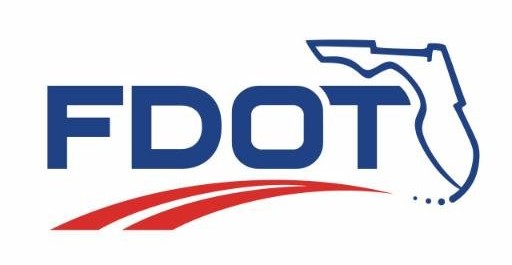 Installation underway at eight interchanges in Orange, Seminole, and Volusia counties
Installation and testing of a technology designed to reduce the risk of wrong-way driving incidents is in the final stages on 17 Interstate 4 (I-4) off ramps in Orange, Seminole, and Volusia counties.
The technology, known as Wrong-Way Vehicle Detection Systems (WWVDS), consists of specialized signage that detects drivers going the wrong-way on highway off ramps.
"Ensuring the safety of the traveling public is our top priority," said Florida Department of Transportation (FDOT) District Five Secretary Jared Perdue, P.E. "The Wrong-Way Vehicle Detection Systems on I-4 are a big part of our efforts to reduce wrong-way driving incidents, but they're not a cure-all. We must all do our part to stay alert and never drive distracted."
A vehicle traveling the opposite way will trigger the system, which in turn will flash red beacons to warn the driver. If the driver continues in the wrong direction, the system will instantly send alerts to FDOT traffic managers and law enforcement, improving incident response times. At the same time, a wrong-way driver alert will appear on electronic messaging boards along the interstate to warn other motorists.
The systems also include additional wrong-way signage, roadway reflectors, and pavement markings, further enhancing the safety features at the off-ramps.
"Wrong-way driving collisions often involve multiple vehicles and can result in serious injuries or fatalities," said Florida Highway Patrol spokesperson Lt. Kim Montes. "Implementing wrong-way detection technology on our major roadways will help make motorists safer by not only deterring potential incidents but also by giving law enforcement and the traveling public advanced warning."
As FDOT continues to enhance the safety of roads and interstates through innovative technology, WWVDS is a statewide initiative to help deter wrong-way driving incidents. The new WWVDS at eight interchanges are the first use of them on I-4 in Central Florida.
Wrong-way driving crashes occur when a driver has not observed posted traffic signs and proceeds in a lane going the wrong direction, increasing the risk of a head-on collision. While wrong-way driving crashes occur less frequently than other types of crashes, wrong-way crashes often involve more than two vehicles. They can result in fatalities and serious injuries. The new WWVDS installed at each I-4 off-ramp can detect and log these wrong-way driving events, which enhances road safety by helping to identify any potential needed improvements.
FDOT has installed WWVDS on I-4 off-ramps at the following interchanges:
Orange County
Central Florida Parkway
Sand Lake Road (State Road (S.R.) 482)
Seminole County
Lake Mary Boulevard
County Road (C.R.) 46A
S.R. 46
Orange Boulevard/U.S. 17-92
Volusia County
Dirksen Drive
Saxon Boulevard
Additional ramps on I-4 will receive WWVDS, including at interchanges within the I-4 Ultimate zone once construction is complete. For more information, please visit I4Beyond.com/wrongway.
Media inquiries should be directed to the FDOT District Five Communications Office at [email protected] or by phone at 386-943-5593.