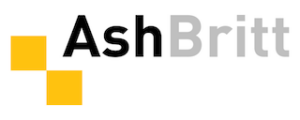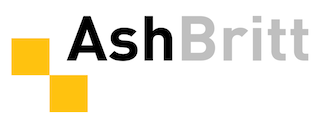 AshBritt, a rapid-response emergency logistics and disaster response contractor, today announced the promotion of U.S. Marine Corps Reservist LtCol Monica Mellon as well as the hiring of Brian Thomason and Rhysie Nance.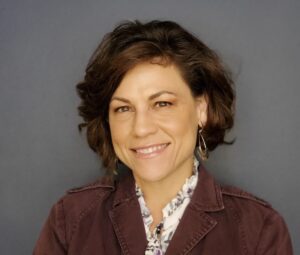 LtCol Monica Mellon was promoted to Chief Administrative Officer. Mellon manages daily operations and provides business and strategic planning support across the AshBritt family of companies —AshBritt, AshBritt Management & Logistics (ABML), and AshBritt Infrastructure. Responsibilities also include supporting AshBritt's veteran hiring initiative. Before joining AshBritt, Mellon served as the Executive Officer for United States Army Garrison, Yongsan-Casey in Seoul, South Korea.  She was the recipient of the Distinguished Member of the Region Award for all Installation Management Command-Pacific garrisons. Mellon was also selected to attend the Mount Oread Leadership Series, Advanced Leadership at the University of Kansas School of Business.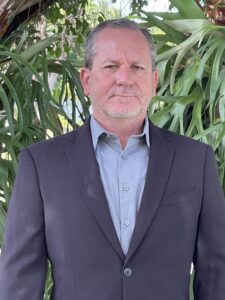 Brian Thomason joins AshBritt as Vice President of Operations and Business Development. Thomason, a former Vice President of Operations and Emergency Manager with Bergeron Emergency Services and Bergeron Land Development, will focus on AshBritt disaster response and debris removal operations. Thomason's vast experience in disaster recovery spans nearly 25 years, leading hundreds of debris projects for more than 30 major disasters across the nation. 
Rhysie Nance rejoins AshBritt as Director of Finance and Accounting. Nance oversees all company financial activities, policies, and processes and is based in AshBritt's Houston office. Nance joins AshBritt from ExxonMobil, Inc., where she oversaw $10 billion in deferred tax liabilities.  Nance is also a former staffer of the  United States Senate Committee on Banking, Housing and Urban Affairs, where she provided analysis for the Dodd-Frank Wall Street Reform and Consumer Protection Act. She previously worked for AshBritt as Director of Government Relations.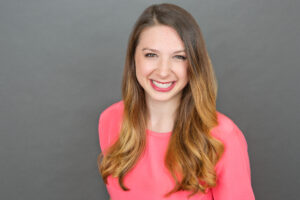 "These three outstanding professionals will, in their respective roles, reinforce the reputation for excellence AshBritt has earned over the past 29 years," said CEO Brittany Perkins Castillo. "Their knowledge, skills, and abilities will be a great addition when activating and executing the needs and services we provide to communities across the nation."
About AshBritt
Now in its 29th year, AshBritt is a rapid-response emergency logistics and disaster response contractor. AshBritt has led response efforts following 60 federally declared disasters across 20 states and has conducted more than 400 missions, successfully serving 600 clients. AshBritt is the trusted emergency management contractor for cities, counties, and states and for federal agencies. AshBritt has been at the forefront of the COVID-19 pandemic, building and staffing field hospitals, treatment centers and vaccination sites across 12 states.  For more information, visit www.ashbritt.com.