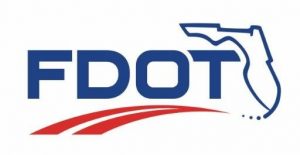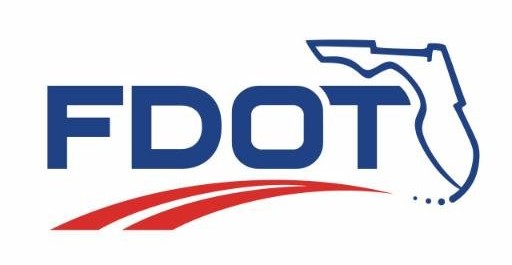 The Florida Department of Transportation (FDOT), District Four, will conduct a Public Meeting for the SR 802/Lake Worth Road from Raulerson Drive to Palm Beach State College Entrance Resurfacing Project, in Palm Beach County. The Public Meeting will be held in a hybrid format with both an in-person and virtual component on Wednesday, November 10, 2021, from 6:00 p.m. to 7:00 p.m.
The in-person public meeting will be held at the Village of Palm Springs Community Room, 226 Cypress Lane, Palm Springs, FL 33461. The virtual meeting will be held simultaneously online using GoToWebinar. To attend virtually, please register using the following link: http://bit.ly/FDOT-Meeting-LakeWorth. Participants can also call in by dialing (631) 992-3221, Access Code: 792-166-469. The Public Meeting will begin with a presentation, followed by a question-and-answer session. Staff will be available to answer questions. The latest social distancing guidelines will be followed.
The meeting will provide information regarding proposed median modifications at Cooley Court, Corrigan Court/Foss Road, Coconut Road, Gulfstream Road, Mar Mak Drive, and 3200 Block as well as other multimodal improvements along the corridor.
Public participation is solicited without regard to race, color, national origin, age, sex, religion, disability, or family status. Persons who require special accommodations under the Americans with Disabilities Act (ADA) or persons who require translation services (free of charge) should contact Jamie Polidora, P.E., Project Manager, at (954) 777-4633 or by email at [email protected] at least seven (7) days prior to the meeting.
For media inquiries, please contact: FDOT Communications Director, Guillermo Canedo at (954) 777-4302, or by email at [email protected]. Please visit the project website www.d4fdot.com/pbfdot/future_projects_index.asp for more information.