Public Affairs Consultants has named Erin Ballas as Vice President of the firm.
Public Affairs Consultants is one of Tallahassee's oldest governmental and public affairs firm representing a variety of clients from Fortune 500 companies, trade and business associations as well as startup companies. Public Affairs Consultants has over 75 years of combined experience in Florida politics and government.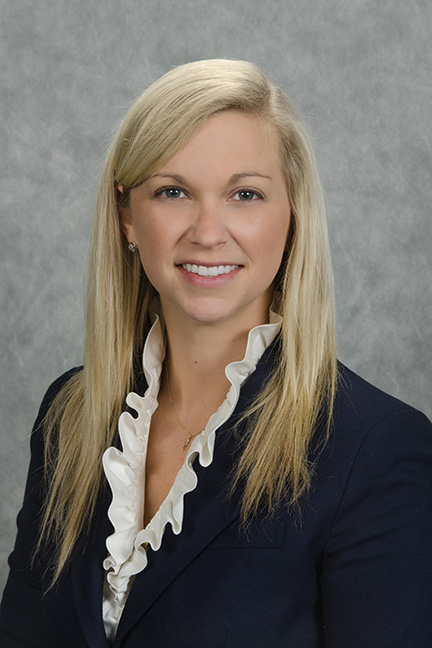 Erin has over a decade of experience with Florida politics. She started with Public Affairs Consultants as a runner (back when that was a job in the Capitol city), diligently working her way up to legislative assistance and Associate.
"Erin brings a sense of family to our firm, ensuring our clients will always receive excellent service," said Keyna Cory, President of Public Affairs Consultants. "We are thrilled to continue to develop as a firm with Erin's enthusiasm and passion for the process."
"Erin has always been an essential asset to our team," stated Jack Cory, founding member of Public Affairs Consultants. "She will continue to help our firm grow and provide the best services to our clients."
Erin's progression in politics is unusual in the fact that she has remained loyal to the firm she started with while still in graduate school. "I have enjoyed every day with Public Affairs Consultants. Our work ethic is unmatched, and we believe in our clients. Our firm is made up of two of the hardest working individuals in politics and I am blessed to call them my partners," said Ballas. "I look forward to continuing to grow the firm and help our clients achieve their goals."
Her experience in crafting legislation, advocating for funding, grassroots training, and creating strategic partnerships have helped the firm grow significantly in the past 13 years.
Erin is married to James Ballas, and they have two children, Dayton and Jett.
For more information – www.paconsultants.com.