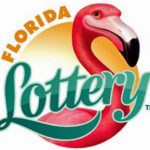 The Florida Lottery (Lottery) is proud to announce that on Monday, January 3, 2022, it will launch the new Draw game CASH POP™, where matching just one number can win cash prizes of up to $1,250! The new Draw game will replace the current Fast Play games that are ending on January 2, 2022.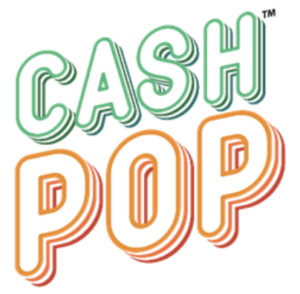 CASH POP is unique in that one number is all it takes to win! Players also select the dollar amount they wish to play per number—$1, $2, or $5; the dollar amount played determines the cash prize players can win. Tickets print with the prize amount directly below the selected number(s). If the winning number drawn matches the number(s) selected, players win the prize amount shown for that number.
CASH POP tickets go on sale Monday, January 3, 2022. CASH POP drawings will be held five times a day, seven days per week, at 8:45 a.m. (Morning), 11:45 a.m. (Matinee), 2:45 p.m. (Afternoon), 6:45 p.m. (Evening), and 11:45 p.m. (Late Night). All draw times are Eastern Time. The first drawing will be held at 8:45 a.m. (Morning) on Monday, January 3, 2022.
ABOUT THE FLORIDA LOTTERY
The Florida Lottery is responsible for contributing more than $40 billion to education and sending more than 880,000 students to college through the Bright Futures Scholarship Program. The Florida Lottery reinvests 99 percent of its revenue back into Florida's economy through prize payouts, commissions to more than 13,000 Lottery retailers, and contributions to education. Since 1988, Florida Lottery games have paid more than $79.1 billion in prizes and made more than 3,100 people millionaires. For more information, please visit www.flalottery.com.