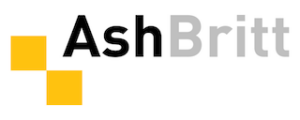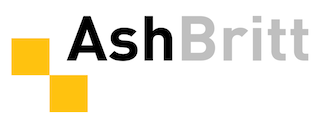 AshBritt, a national emergency management and disaster response firm, is doing its part to help communities it serves  get into the holiday spirit. The company donated more than $350,000 to organizations including the Marine Corps Toys for Tots Foundation, Police Department Blue Santa Programs, Community Foundations and Food Banks in nineteen states: Florida, Connecticut, Delaware, Georgia, Kansas, Kentucky, Louisiana, Massachusetts, Maryland, Mississippi, North Carolina, New Jersey, New York, Oklahoma, Oregon, Rhode Island, South Carolina, Texas, and Virginia. The donations are part of AshBritt's holiday-themed "Holiday Community Engagement" Program.
 Florida recipients included:
United Way of Charlotte County

Coral Gables Community Foundation

Hillsborough County, Glades County St. John's County, Orange County and City of Orlando youth programs

Florida Keys History and Discovery Foundation

Key West Local Firefighters Union Toy Drive

Keep Martin County Beautiful
AshBritt is dedicated to supporting communities where its team members live and work. These donations will help make the holidays brighter for families, kids, and communities in Florida and across the country.
"AshBritt's Holiday Community Engagement Program was created as a way for us to give back to our neighbors, and over the years it's grown into something truly special for us and for the communities we serve," said AshBritt CEO Brittany Perkins Castillo. "We remain committed to making a lasting impact in the communities where our team and clients call home, especially during these prolonged trying times."
About AshBritt 
Now in its 29th year, AshBritt is a rapid-response emergency management, logistics and disaster response contractor. AshBritt has led response efforts following 60 federally declared disasters across 20 states and has conducted more than 400 missions, successfully serving 600 clients. AshBritt is the trusted emergency management contractor for cities, counties, and states and for federal agencies, including the Department of Defense. AshBritt has been at the forefront of the COVID-19 pandemic, building and staffing field hospitals, treatment centers, and vaccination sites across 12 states.  For more information, visit www.ashbritt.com.