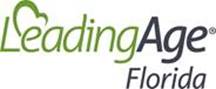 LeadingAge Florida announced today that Ms. Rhanda McKown has joined the association as its Director of Affordable Housing. Ms. McKown joins LeadingAge Florida from the North Tampa Housing Development Corporation where she served as a Local Contract Specialist. Rhanda has nearly 20 years of experience in various aspects of the housing industry and spent the last 15 years conducting Management and Occupancy Reviews (MOR) under the Performance Based Contract Administration (PBCA) contract in Florida.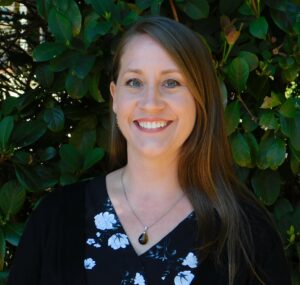 "Rhanda brings extensive experience to our team that will be invaluable for our housing members," said Steve Bahmer, President and CEO of LeadingAge Florida. "Through her previous work with our association and her work at the North Tampa Housing Development Corporation she knows many of our members already and has a deep understanding of their issues and challenges. She will be critical in developing a robust housing education agenda, providing assistance and insight to members on housing issues, and contributing directly to the development and achievement of a housing advocacy agenda."
Rhanda's prior housing industry experience includes having served as Director of the Affordable Housing Study Commission (AHSC), a group appointed by Florida's Governor to research a variety of timely housing topics and propose recommendations for implementation each year in a comprehensive annual report, as well as previously working at LeadingAge Florida which is where she originally began her housing career.
"The addition of Rhanda to our team further strengthens our position as the leading advocate for the full continuum of aging services in Florida," said Susan Langston, Vice President of Advocacy. "We are excited about the experience and vision she brings to the position."
Rhanda graduated with a Bachelor of Science from Florida State University and lives in Ocala with her 10-year-old daughter.
For more than 58 years, LeadingAge Florida has been the state's leading advocate for high-quality senior living, aging services and care. We are the only statewide association representing the full continuum of care for seniors. The Association provides up-to-date regulatory information, a wide variety of educational opportunities, representation before the Legislature and government agencies, group purchasing services, and opportunities for networking with peers to help member communities best serve the needs of Florida's senior population