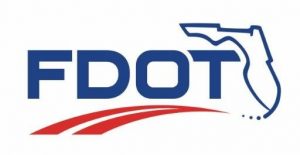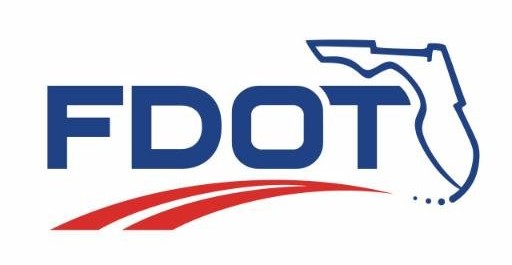 Atlantic Boulevard, Cypress Creek Road and Palmetto Park Road
The Florida Department of Transportation will host a media tour of the Broward Regional Traffic Management Center, to preview the new ramp signal system activation. See attached PDF.
What: Ramp signals will aid in improving traffic flow during rush hour on Cypress Creek Road, Atlantic Boulevard, and Palmetto Park Road interchange entrance ramps. Ramps signals will activate on Monday afternoon, January 31, 2022.
Where: Broward Regional Traffic Management Center
2300 West Commercial Blvd.
Fort Lauderdale, FL 33309
When: Friday, January 28, 2022, 9:00 a.m. to 10:15 a.m.