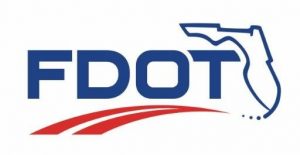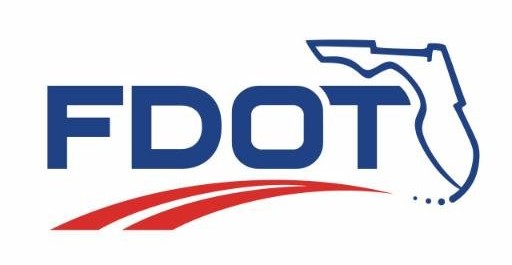 The Florida Department of Transportation (FDOT) is hosting a Public Meeting regarding the proposed improvements along State Road (SR) 802/Lake Worth Road from east of south B Street to east of Erie Street, and along Lake Osborne Road from north of Griswold Drive to Cleveland Street. The public meeting will be offered in two different formats: virtual and in-person.
The virtual (online) Public Meeting will take place on Thursday, January 27, 2022, at 6:00 PM and will consist of a formal presentation followed by an open discussion. To attend from your computer, tablet or smartphone please register using the link below: https://attendee.gotowebinar.com/register/8711555290219890447 Participants can also use their phone by dialing in to +1 (213) 929-4221; Access code: 379-209-789.
The in-person Public Meeting will take place on Wednesday, February 2, 2022, from 6:00 PM to 7:30 PM, following an open house format and will be held at the FDOT Palm Beach Operations Auditorium located at 7900 Forest Hill Boulevard, West Palm Beach, FL 33413. The latest social distancing guidelines will be followed.
Staff will be available to answer questions and provide assistance. Comments and questions will be responded to in the order received. If your question is not responded to during the event, a response will be provided in writing following the Meeting. Questions and comments may also be submitted prior to the Meeting by emailing the Project Manager.
Pursuant to the provisions of the Americans with Disabilities Act, any person requiring special accommodations to participate in this Public Meeting is asked to advise the agency at least 7 days before the meeting by contacting: Mr. Humberto Arrieta, P.E. at (954) 777-4152 or in writing at FDOT, 3400 West Commercial Boulevard, Fort Lauderdale, Florida 33309 or by email at: [email protected]. If you are hearing or speech impaired, please contact the agency using the Florida Relay Service, 1 (800) 955-8771 (TDD) or 1 (800) 955-8770 (Voice).
For more information, you may contact: FDOT Project Manager, Mr. Humberto Arrieta, P.E. at (954) 777-4152 or via email at [email protected].