Cutting-edge classical curriculum development firm Optima Domi today announced it has received accreditation and certification by Cognia, a prized mark of achievement recognized by education institutions worldwide.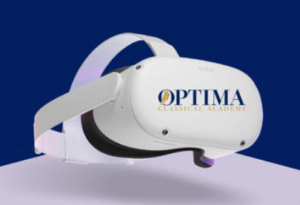 Optima Domi will launch its virtual instruction through Optima Classical Academy, the world's first virtual reality classical charter school, this fall for students in grades 3-8.
"We are incredibly proud to be providing a new school choice option approved by Cognia and acknowledged as a first-of-its-kind, valuable learning option," said Erika Donalds, Founder and CEO. "Gaining this accreditation sends a clear message to universities that our students deserve admission to their higher education institutions. We look forward to providing our students with a unique educational experience in our innovative VR classrooms."
Earlier this year, Optima Domi became one of only ten virtual instruction program (VIP) providers approved by the Florida Department of Education and the only one delivering a classical education in virtual reality (VR). The Optima Domi curriculum will focus on independent student learning to increase flexible, personalized school choice options. The curriculum teaches historical events, characters, stories, fables, poetry, scientific facts, and mathematical proofs in a fully immersive VR experience. The rest of the curriculum is experienced online, outdoors on projects and assignments, or traditionally with books and other materials.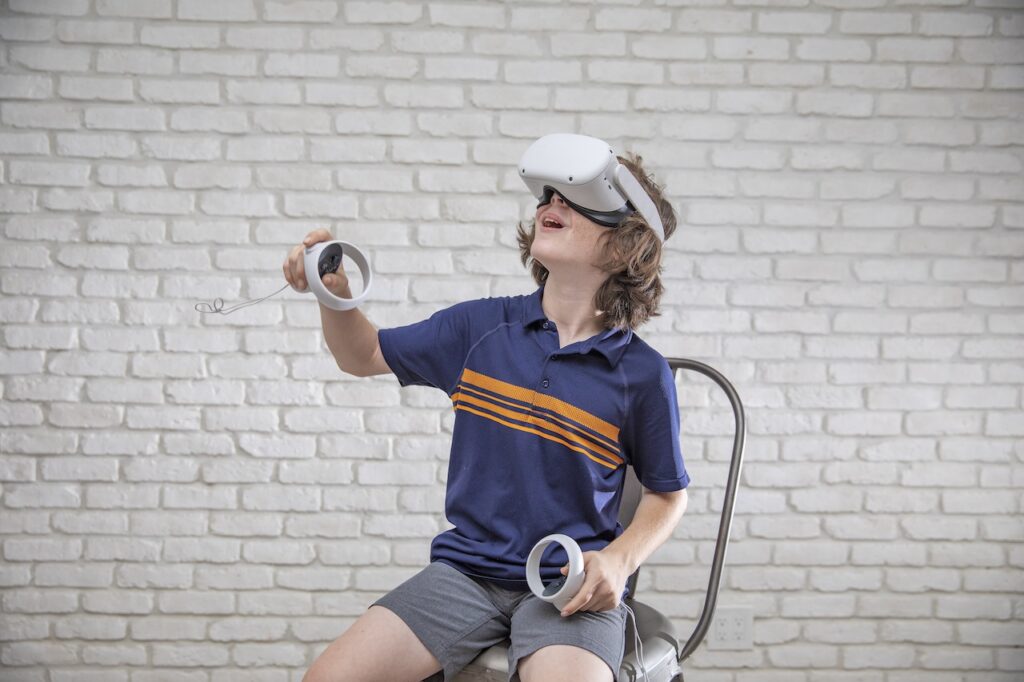 Cognia is a renowned school improvement, assessment, and certification organization that utilizes a team of professional reviews and research-based performance standards in its accreditation process.
"Receiving accreditation from Cognia is a significant accomplishment for our institution. Pioneering a unique school choice option and developing a brand-new, technologically innovative curriculum that teaches classical works is not something that happens overnight," said Adam Mangana, Executive Director of Optima Domi. "We put great effort into developing an option that would serve families from different backgrounds across the state, and we cannot wait to see it in action in the upcoming school year."
Optima Classical Academy, a tuition-free, cutting-edge charter school, will enroll up to 1,300 students in grades 3-8 for its inaugural class this fall. The Florida-based school plans to extend VR classes through 10th grade for the 2023-24 academic year and then to all K-12 students the following year, following further virtual instruction provider approval. 
For additional information on Optima Classical Academy, visit optimaclassical.org.
About Optima Domi
Optima Domi is a curriculum developer and provider offering an innovative, immersive, and world-class classical education model that can be experienced by scholars at home, with a learning pod, in a traditional school setting, or at practically any location of the family's choosing. To learn more about Optima Domi, visit OptimaDomi.com.