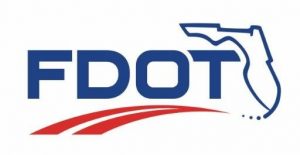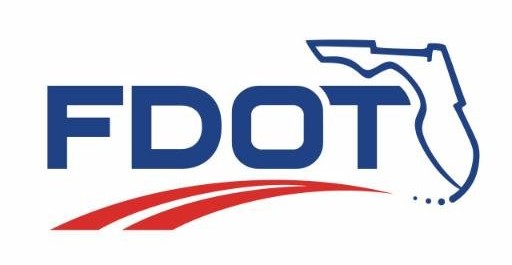 The Florida Department of Transportation (FDOT) has scheduled a Public Meeting regarding the Blue Heron Boulevard Bridge Rehabilitation Project over the Intracoastal Waterway in Palm Beach County, Florida. The Meeting is scheduled for Tuesday, July 12, 2022, at 6:00 p.m. The public meeting will be offered in two different formats: online and in-person.
To attend from a computer, tablet, or smartphone please register using the following link: https://attendee.gotowebinar.com/register/1035145539982311694. Participants can also use their phone by dialing in to +1 (951) 384-3421; Access code: 776-211-010
The in-person meeting will be held at the Riviera Beach Marina Event Center located at 200 East 13th Street Riviera Beach, FL 33404.
The meeting will include a presentation followed by a question-and-answer period. Attendees can ask questions and comment via the question pane for project representatives to answer.
Both formats will consist of a formal presentation followed by an open discussion. Staff will be available to answer questions and provide assistance. Comments and questions will be responded to in the order received. If your question is not responded to during the event, a response will be provided in writing following the meeting. Questions and comments may also be submitted prior to the meeting by emailing the Project Manager.
For more information, please visit the project website at: https://www.d4fdot.com/pbfdot/blue_heron_boulevard_bridge_rehabilitation_project.asp
Public participation is solicited without regard to race, color, national origin, age, sex, religion, disability, or family status. Persons who require special accommodations under the Americans with Disabilities Act or persons who require translation services (free of charge) should contact Ms. Bing Wang, P.E., at (954) 777-4406 or toll free at (866) 336-8435, ext. 4406, via email at [email protected] at least seven days prior to the meeting.