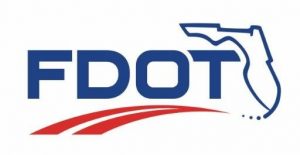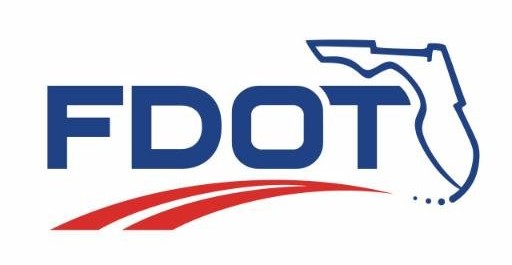 The Florida Department of Transportation (FDOT) is hosting a Virtual Public Meeting and an In-Person Construction Open House on Thursday, August 25, 2022, for the State Road 809/Military Trail at State Road 882/Forest Hill Boulevard Intersection Improvements Project in Palm Beach County.
The Virtual Public Meeting is scheduled for Thursday, August 25, 2022, from 5:00 p.m. – 6:00 p.m. Please use the following link to register: https://bit.ly/ForestHillMilitaryVPM or (562) 247-8422; Access Code: 419-393-112. A brief presentation followed by questions and comments will be held from 5:00 p.m. to 5:30 p.m., and again from 5:30 p.m. to 6:00 p.m. Please note that questions and comments may be submitted via online chat for the project team to address directly.
The In-person Construction Open House will be held on Thursday, August 25, 2022, from 6:00 p.m. – 7:00 p.m. at the Village of Palm Springs Community Room located at 226 Cypress Lane, Palm Springs, FL 33461. This meeting will have an informal open house format, with project representatives available to answer questions and address comments at any time during the meeting. The Open House will be in compliance with the latest social distancing guidelines. Attached is a copy of the Project Information Flyer.
Construction will begin September 6, 2022 and is estimated to be completed in winter 2024. The estimated construction cost is $7 million.
Pursuant to the provisions of the Americans with Disabilities Act, any person requiring special accommodations should advise the agency at least seven days in advance by contacting the project manager listed below. If you are hearing or speech impaired, please contact the agency using the Florida Relay Service, 1 (800) 955-8771 (TDD) or 1 (800) 955-8770 (Voice).
For more information, you may contact the FDOT Construction Project Manager, Khosrow Gandjei, at (561) 531-3877 or via email at [email protected].