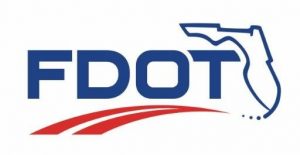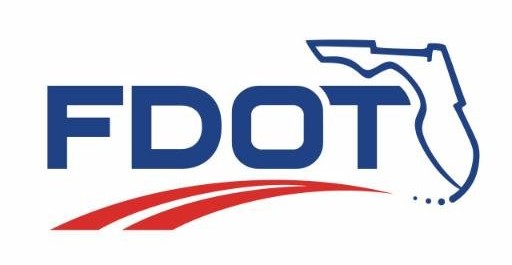 The Florida Department of Transportation (FDOT), District Four, announces the launch of the Be Rail Smart Campaign. The Campaign aims to raise rail crossing safety awareness throughout Broward, Palm Beach, Martin, St. Lucie and Indian River counties.  The goal of the campaign is to educate the public on safety measures to help reduce the number of rail crossing incidents and fatalities.
The campaign will run throughout the month of September with a focus on Rail Safety Week, which takes place from September 19-25 of 2022.
The multi-faceted campaign consists of community outreach, public education, paid media advertising, social media marketing, educational videos and collaborations with partner agencies to expand messaging and outreach throughout the District.
Rail crossing incidents are often a result of wrongful behavior, trespassing or suicide. The Be Rail Smart Campaign educates the pubic on train speeds, provides a list of do's and don'ts when crossing train tracks, discusses the legal implications of trespassing, and addresses the mental health component by listing the suicide hotline phone number throughout its messaging.
For more information, you may visit the campaign website at https://www.fdot.gov/agencyresources/be-rail-smart.