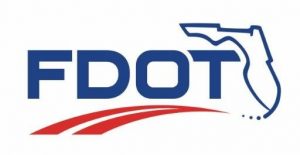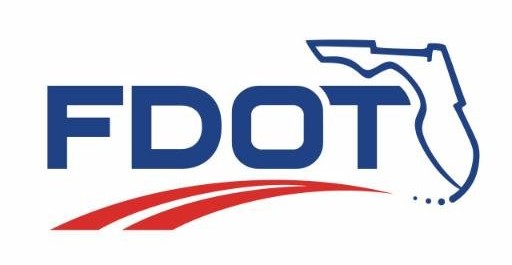 Channel Closure/Drawbridge Openings Suspended
The navigable channel through the SR 80/Southern Boulevard Bridge will be closed to marine traffic from 7 a.m. on Monday, Sept. 26, 2022, through 5 p.m. on Saturday, Oct. 1, 2022, weather permitting, as the temporary bridge's lift span is removed. Bridge openings will be suspended during this time. Vehicle and pedestrian traffic will not be impacted.
After Oct. 1, half-channel navigation with 40 feet of horizontal clearance will continue through the end of the year as the temporary bridge is dismantled. Since May 2018, the temporary bridge was used to carry traffic over the Intracoastal Waterway (ICWW) during construction of the new Southern Boulevard Bridge, which opened to traffic on Sept. 1.
The Southern Boulevard Bridge Replacement Project includes replacing the existing bascule (draw) bridge and tide relief bridge over the ICWW and Lake Worth Lagoon between the City of West Palm Beach and the Town of Palm Beach. The project limits are between Washington Road in West Palm Beach and State Road A1A/South Ocean Boulevard in Palm Beach. New decorative lighting, pedestrian features, traffic signals, signage and drainage are included. Active construction began April 3, 2017, and will last until early 2023.
For more information, please visit the project website: www.southernblvdbridge.com.