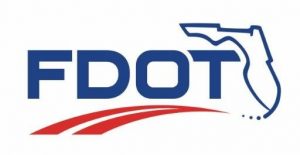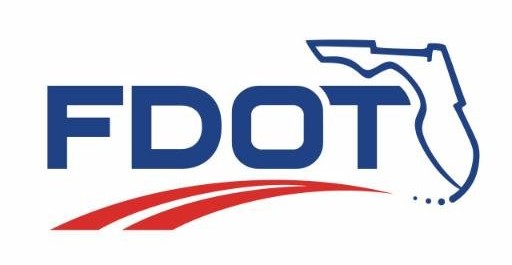 Seventh Annual Mobility Week Celebrates Safe Multimodal Transportation Choices
From Oct. 21 to 28, the Florida Department of Transportation (FDOT) and partners across Florida are celebrating the seventh annual Mobility Week to encourage Floridians to make safe multimodal transportation choices. Here in Central Florida, partners will host events and offer special promotions to encourage locals to explore new and sustainable transportation options.
"During Mobility Week, organizations throughout the state and Central Florida are partnering to promote sustainable transportation choices and safety," said FDOT District 5 Secretary John E. Tyler. "This week, we encourage everyone to try a new mode of transportation to get to work or other destinations. Together, we can ensure a safe and efficient transportation system for Central Florida."
Highlights this year include:
Try Transit Day. Transit agencies across Central Florida are offering fare free days and hosting rider appreciation events to encourage people to try public transportation. On Oct. 25 people can ride fare-free on SunRail, LYNX, SunTran, and LakeXpress covering Orange, Osceola, Seminole, Marion, and Lake counties. On Oct. 27 ride Space Coast Area Transit for free in Brevard County.
Updated Virtual Conference Center. Learn about statewide and Central Florida transit agencies, transportation planning efforts, and register for events at virtual.mobilityweekfl.com.
The return of the Love to Ride Florida Challenge. The statewide bicycle challenge kicks off on Oct. 21 and "cruises" through Nov. 30. Participants are eligible for up to $750 in prizes. For more information and to register, visit www.lovetoride.net/florida.
More than 50 events are scheduled to take place in Central Florida as part of Mobility Week, including:
Orlando Urban Art on the Urban Trail Ride on Friday, Oct. 22. from 5:30 to 7 p.m.
Lake County Wekiva Trail Ride on Saturday, Oct. 22 from 8 a.m. to 1 p.m.
Lake Apopka Eco-Bike Ride on Saturday, Oct. 22 from 8 a.m. to noon.
Micromobility Monday on Oct. 24 where micromobility providers around the state are offering promo codes to encourage people to try devices such as e-bikes and e-scooters.
Multimodal Transportation Workshop on Tuesday, Oct. 25 from 1:30 to 3:30 p.m.
Volusia Spring-to-Spring Trail Ride on Wednesday, Oct. 26 from 4 to 5:30 p.m.
The Blind Experience on Thursday, Oct. 27 at 2 p.m.
Mobility Fair: Promoting Safety for Senior Citizens on Friday, Oct. 28 from 9 to 11 a.m.
BIKE 5 on Saturday, Oct. 29 from 7:30 a.m. to 1:30 p.m.
Bike Lane Design Contest from Oct. 21 through Nov. 30 with participating Central Florida elementary schools.
For information on these events and more, including how to participate, visit www.MobilityWeekFL.com.