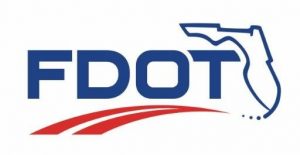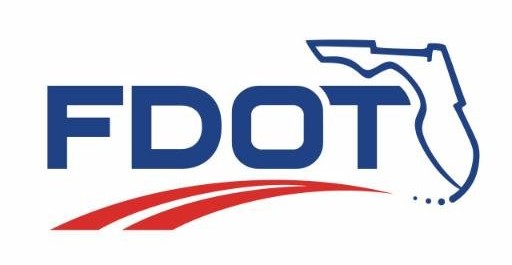 The Florida Department of Transportation (FDOT) has opened State Road (S.R.) 46 in Seminole County because of water levels receding to safe levels.
The recent flooding along S.R. 46 in Seminole County near Volusia and Brevard counties was a result of Hurricane Ian sweeping across the state. The Department will continue to monitor the area around S.R. 46 and make adjustments as needed.
Motorists are reminded to drive safe, use caution, and remain patient as they travel through the roadway. Check FL511.com for updates to road and bridge closures.
FDOT continues to work with other agencies, local partners, and the community to respond, rebuild, and recover from Hurricane Ian as safely and quickly as possible.
Media inquiries should be directed to the FDOT District Five Communications Office at [email protected] or by phone at 386-943-5593.
Please remember to follow posted signage, avoid distractions, and drive cautiously.