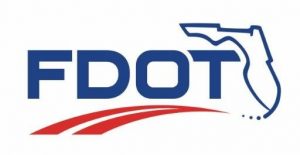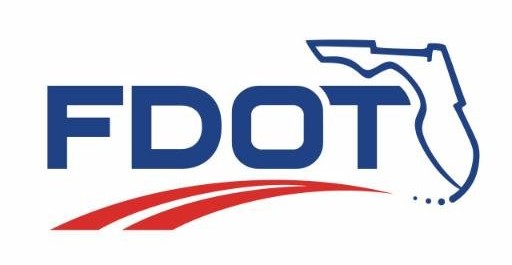 Thanksgiving week is perennially the busiest week on Florida roadways. Each year, millions of Floridians travel for the holiday, and Orlando is always a top destination. With so many people on the road, it's vital that drivers exercise care while behind the wheel.
The Florida Department of Transportation (FDOT) and Florida Highway Patrol (FHP) urge drivers to make sure their vehicle is ready for the trip, buckle up, and not drive impaired — including not driving while drowsy. Holiday travelers can also check roadway conditions and view live streaming traffic cameras on FL511.com, home of FDOT's Florida 511 traveler information system.
"An informed driver is a safer driver," Jeremy Dilmore, FDOT District Five's TSM&O Program Engineer, said. "Florida's 511 gives you the tools to know before you go. Our thousands of live streaming traffic cameras and real-time incident data will help you make smarter decisions about your holiday travels."
FDOT also provides roadside assistance to stranded motorists. Road Rangers are FDOT's safety/service patrol who provide free, limited roadside assistance, including changing a tire or assisting with minor mechanical repairs. Road Rangers also protect motorists and crash scenes by alerting oncoming drivers of the incident. Motorists on I-4, I-75, I-95 and Central Florida's toll roads can request a Road Ranger's assistance by calling *FHP (*347). Road Rangers are available year round, and FDOT will have increased patrols during the busy holiday week.
"Our goal is to see everyone arrive safely to their Thanksgiving celebration and back home again," Loreen Bobo, P.E., FDOT District Five's Safety Administrator, said. "Florida's target is zero fatal and serious injury crashes on our state's roadways. Every driver can do their part to hit that target by buckling up, obeying the speed limit, and driving with care."
To learn more about Florida's Road Rangers, visit fdot.tips/roadrangers.
Media inquiries should be directed to the FDOT District Five Communications Office at [email protected] or by phone at 386-943-5593.