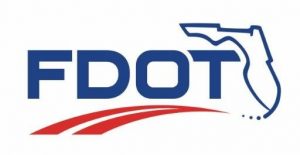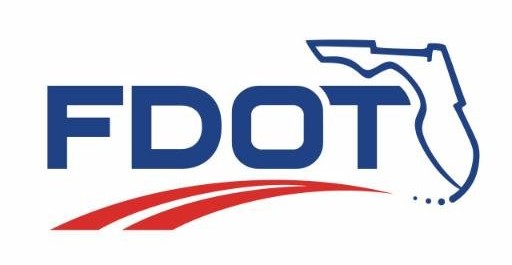 Sessions offered in Flagler and Volusia counties
The Florida Department of Transportation (FDOT) and its partners from the City of Flagler Beach, Flagler County, and Volusia County will hold two Community Listening Sessions regarding potential options to repair and strengthen the State Road (S.R.) A1A corridor along approximately 13 miles of A1A in Flagler and Volusia counties.
The first Community Listening Session is scheduled for Thursday, January 19, at Ormond Memorial Art Museum & Gardens, 78 E. Granada Blvd., Ormond Beach. The second session is scheduled for Tuesday, January 24, at Santa Maria del Mar Catholic Church, Parish Hall, 915 N. Central Ave., Flagler Beach. Members of the community are invited to attend between 5:30 and 7 p.m. to learn about the options, ask questions, and provide feedback.
FDOT and its partners formed the S.R. A1A Resiliency Strike Team following hurricanes Ian and Nicole. The goal of the strike team is to evaluate ways to repair and strengthen approximately 13 miles of S.R. A1A from Roberta Road in Volusia County to Osprey Drive in Flagler County to make the roadway, beaches, and dunes serviceable, functional, and resilient for decades to come. FDOT will use the results from the team's efforts to develop future projects.
Public participation is solicited without regard to race, color, national origin, age, sex, religion, disability, or family status. Persons wishing to express their concerns relative to FDOT compliance with Title VI may do so by contacting Melissa McKinney, FDOT District Five Title VI Coordinator, at [email protected].
Persons who require accommodations under the Americans with Disabilities Act (ADA) or persons who require translation services (free of charge) should contact insert project manager name/consultant name at insert phone number or insert email address at least seven (7) days prior to the meeting. If you are hearing or speech impaired, please contact us by using the Florida Relay Service, 1-800-955-8771 (TDD) or 1-800-955-8770 (Voice).
Media inquiries should be directed to the FDOT District Five Communications Office at [email protected] or by phone at 386-943-5593.