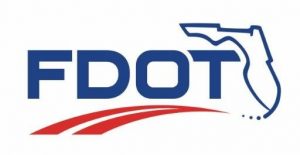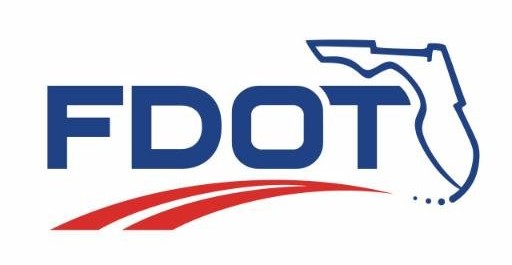 A detour is in place to divert traffic around the site of a crash.
Motorists are advised that all northbound lanes along northbound I-75 are closed at County Road 484 in Marion County, northwest of Lake County, due to a crash in the area.
The following detour is active until further notice:
Motorists heading northbound on I-75 will be directed to merge off the interstate at Exit 329 (State Road 44), head eastbound to U.S. 301, and continue north along U.S. 301 before reaching where U.S. 301 and U.S. 441 meet. Motorists wishing to return to I-75 should stay on U.S. 301/U.S. 441 until reaching State Road 40 in Ocala, where they can head west to return to I-75.
Media inquiries should be directed to the FDOT District Five Communications Office at [email protected] or by phone at 386-956-9552.