The Florida Fish and Wildlife Conservation Commission (FWC) is sharing the annual reminder that many native wildlife species are more active during this time of year. By becoming more aware of spring wildlife activity, Florida residents and visitors alike can help conserve our native species and reduce conflicts with them.
As spring brings warmer weather across the state, several species of wildlife become more active for migration, breeding, feeding and nesting. This increased level of wildlife activity means that people could be more likely to encounter wildlife and should take precautions to avoid disrupting these natural behaviors and prevent conflicts with wildlife.
Tips on how to enjoy and help conserve Florida wildlife during spring: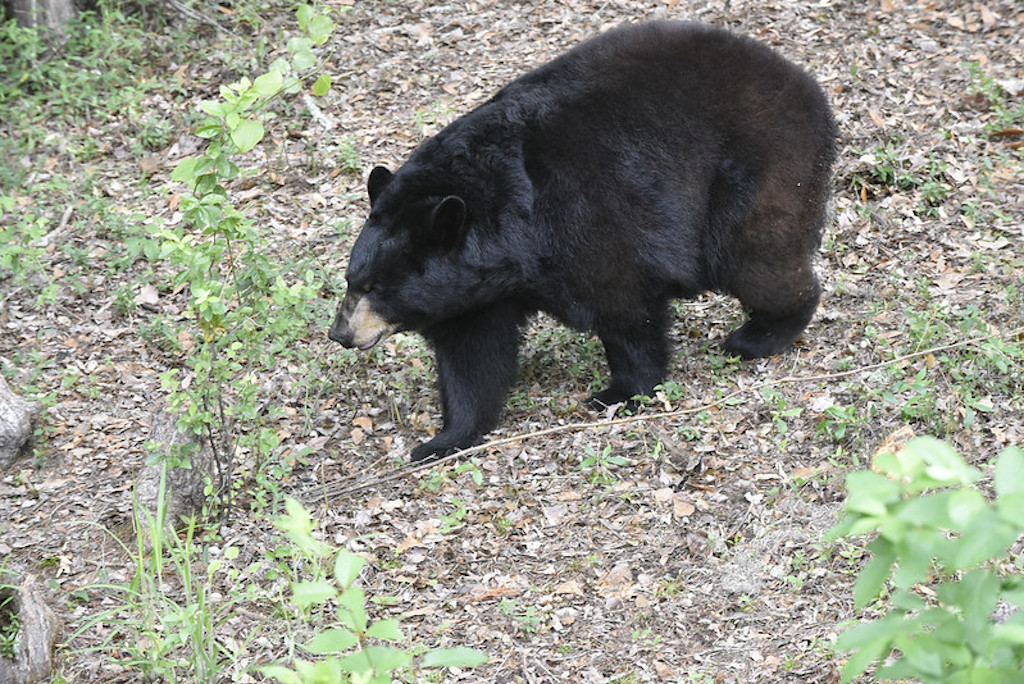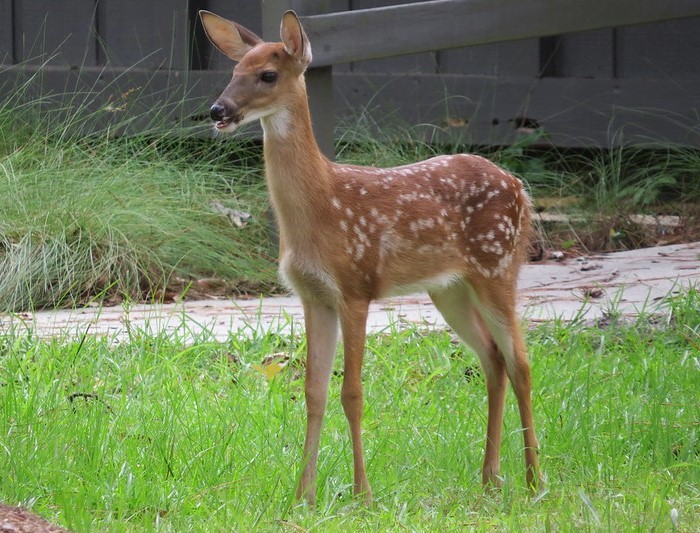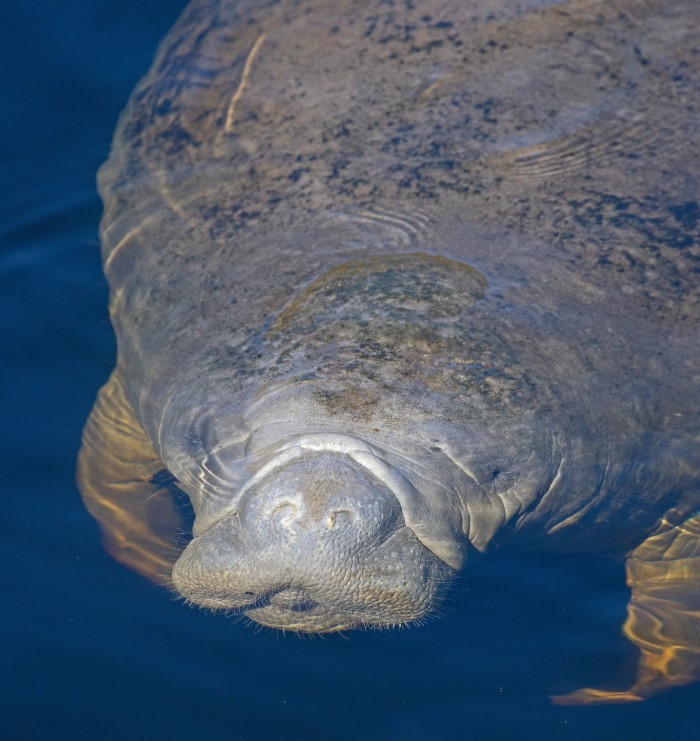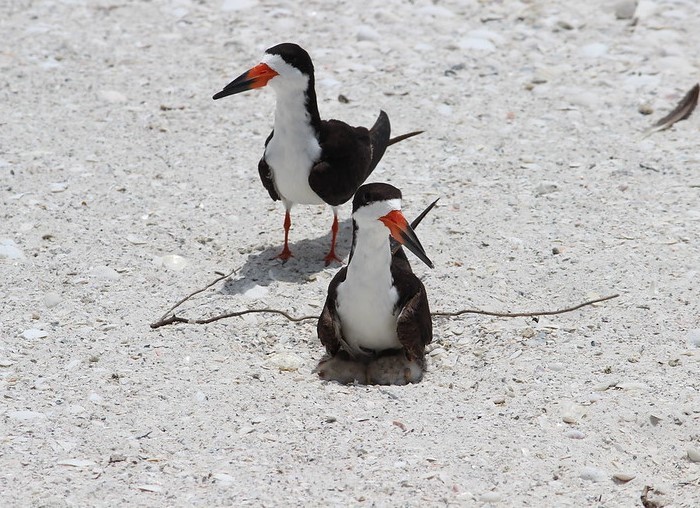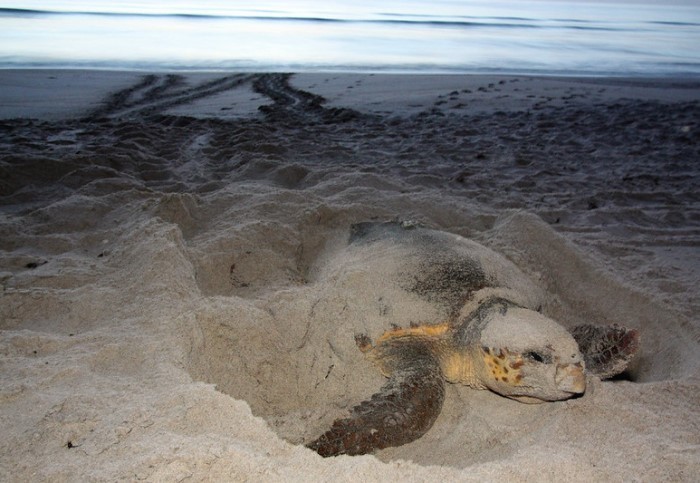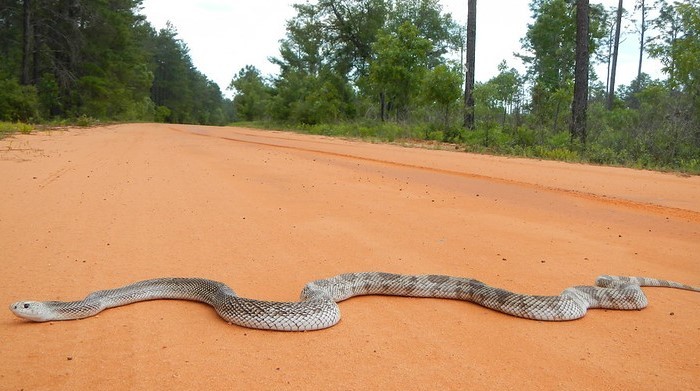 For more information on wildlife in spring, visit MyFWC.com/News and click on "Spring Wildlife News."
If you witness someone committing a wildlife violation, please contact the FWC's Wildlife Alert Hotline: 888-404-FWCC (3922) or text 847411 (Tip411) with keyword "FWC" and information about the violation.