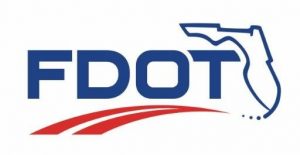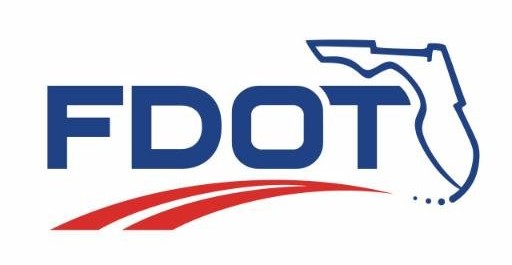 The Florida Department of Transportation (FDOT) is providing project support to Florida East Coast Railway, LLC., so they can conduct surface reconstruction work at the S.R. 442/Indian River Boulevard railroad crossing. Motorists traveling on Indian River Boulevard will encounter detours beginning at about 6 a.m. on Sunday, July 15, through about 6 a.m. on Wednesday, July 18.
The posted detour route is the same for traffic traveling in either direction: Hibiscus Drive, 26th Street and Guava Drive.
Motorists should be alert for construction personnel and equipment along the construction corridor.
Please note work schedules could change due to weather or other unforeseen circumstances.
For more information about the project, contact Mr. Leslie Schonder with the Florida East Coast Railway, LLC at 904-279-3196.