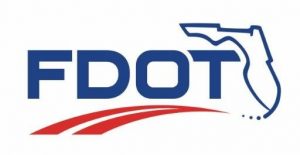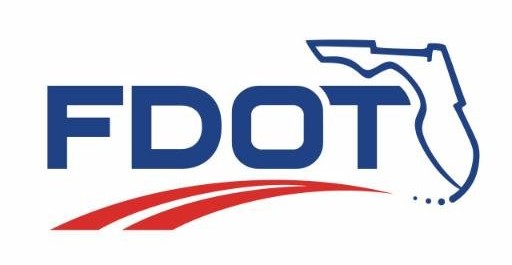 Motorists may notice increased light at the County Road (C.R.) 484, State Road (S.R.) 326 and C.R. 318 interchanges with Interstate 75 (I-75) this week.
The Florida Department of Transportation (FDOT) is wrapping up construction that installed four, 80-foot-tall and 32, 120-foot-tall high mast light poles, as well as 49, 40-foot-tall conventional light poles. The high mast lighting was installed at the on-and-off ramps at the interchanges while the conventional light poles were installed along the county and state roads within short distances of each interchange.
The nearly $3.1 million project began in the fall of 2017 and is completing about two months ahead of schedule.
The project is part of a comprehensive effort in the East Central Florida region to install and improve both conventional and high mast lighting at interchanges along I-4, I-75 and I-95.
More information is also available online at cflroads.com (search by using 435057-1).
Media inquiries should be directed to the FDOT Communications Office at 386-943-5479 or [email protected].
FDOT reminds motorists to slow down and alertly drive through construction areas.