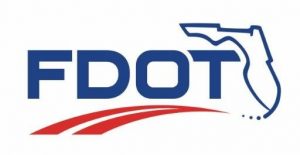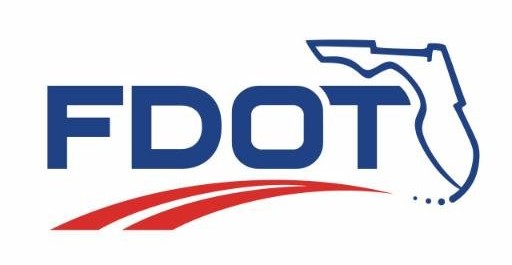 Drivers traveling southbound on U.S. 17/92 to eastbound Lake Mary Boulevard are advised of scheduled detours this weekend, dependent on weather or other unforeseen conditions. Both left turn lanes will be closed from southbound U.S. 17/92 onto Lake Mary Boulevard from about 7 p.m. Friday, Sept. 7, through 6:30 a.m. Monday, Sept. 10.
During the closure, drivers will be directed to turn right onto westbound Lake Mary Boulevard, left onto southbound College Drive, left onto eastbound County Home Road and back to U.S. 17/92 northbound to Lake Mary Boulevard.
The closure is needed to allow the contractor to remove existing asphalt and place new concrete as part of a Florida Department of Transportation (FDOT) project to widen U.S. 17/92 from four to six lanes from Shepard Road to Lake Mary Boulevard. Electronic message boards and other signage will be used to direct motorists. Please note this schedule may change due to weather or other unexpected conditions. Construction updates are available on FDOT's Central Florida website, CFLRoads.com.
Media inquiries should be directed to the FDOT Communications Office at 386-943-5479 or [email protected].
FDOT advises drivers to slow down and use extra caution in construction zones.