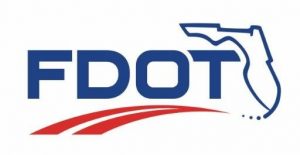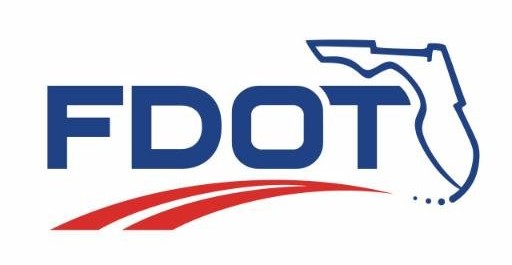 The Florida Department of Transportation (FDOT) is holding a public meeting on a proposed new Interstate 75 (I-75) interchange at NW 49th Street as the result of an I-75 Interchange project development and environment study that identified a need to provide relief from the congestion existing at nearby interchanges. The new location is approximately 2 miles north of the I-75 and U.S. 27 (Exit 354) interchange.
The public meeting will be held Wednesday, Feb. 6, at the Ocala Police Department Community Room located at 402 South Pine Avenue in Ocala. It will be an open house format where attendees can come any time from 4:30 p.m. to 6:30 p.m. Project information will be on display and there will be a presentation on a continuous loop running throughout the meeting. Staff also will be available for questions and comments. This is an opportunity for interested persons to express their views directly to the FDOT concerning the social, economic and environmental impacts of the proposed design alternatives.
The environmental review, consultation and other actions required by applicable federal environmental laws for this project are being, or have been, carried out by the Florida Department of Transportation (FDOT) pursuant to 23 U.S.C. 327 and a Memorandum of Understanding dated December 14, 2016 and executed by the Federal Highway Administration (FHWA) and FDOT.
Persons with disabilities who require accommodations under the Americans with Disabilities Act or persons who require translation services (free of charge) should contact Heather Grubert, P.E., FDOT Project Manager, by phone at 386-943-5540, or via email at [email protected] at least seven (7) days prior to the meeting. If you are hearing or speech impaired, please contact us by using the Florida Relay Service, 1-800-955-8771 (TDD) or 1-800-955-8770 (Voice).
Public participation is solicited without regard to race, color, national origin, age, sex, religion, disability, or family status. Persons wishing to express their concerns relative to FDOT compliance with Title VI may do so by contacting Jennifer Smith, FDOT District Five Title VI Coordinator at [email protected].
Media inquiries should be directed to the FDOT Communications Office at 386-943-5497 or [email protected]. Project information is also available online at www.cflroads.com.