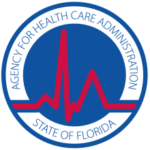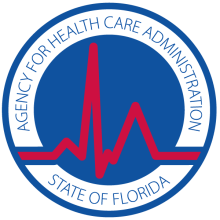 Agency for Health Care Administration Secretary Mary Mayhew today issued the following statement in response to the passage of SB 1528/HB 19: Prescription Drug Importation Programs:
"Governor DeSantis took office with an ambitious vision for health care reform in Florida, and less than three months after announcing his plan for a prescription drug importation program, the Florida Legislature approved an avenue for our state to make these medicines more affordable for our residents and their families. I applaud the Governor for his efforts toward this goal, and I commend our leaders in the Legislature for passing this critical piece of legislation."
The Agency for Health Care Administration is committed to better health care for all Floridians. The Agency administers Florida's Medicaid program, licenses and regulates more than 48,000 health care facilities and 47 health plans, and publishes health care data and statistics at FloridaHealthFinder.gov.  Additional information about Agency initiatives is available via Facebook, Twitter and YouTube.