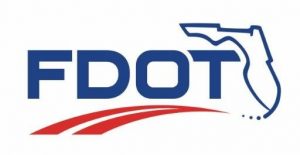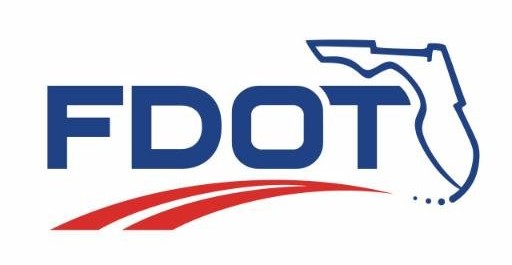 Improvements also include two bridges, a new access
road, realigning NE 24th and 25th Streets, new turn lanes
The Florida Department of Transportation (FDOT) is hosting a pre-construction open house on Thursday, Aug. 22, regarding the NE 36th Avenue widening project between NE 20th Place and north of NE 25th Street in Ocala. The project also calls for construction of new bridges over the CSX railroad crossing and a new access road. Construction is planned start in early to mid-September.
The open house is scheduled from 5:30 p.m. to 7 p.m. at Central Christian Church located at 3010 NE 14th Street in Ocala. Community members are invited attend at any time to view project information and speak with project team members. No formal presentation will be given.
This project is one segment of three that will widen the road, and add bicycle lanes and sidewalks as well as provide drainage and signalization improvements to NE 36th Avenue from State Road 492 (NE 14th Street) to NE 35th Street. The other two segments are currently in design, and unfunded for right of way acquisition and construction.
Persons with disabilities who require accommodations under the Americans with Disabilities Act, or persons who require translation services (free of charge) should contact James Mount, P.E., Project Consultant, at 561-808-3215 or [email protected] at least seven (7) days prior to the meeting.  If you are hearing or speech impaired, please contact us by using the Florida Relay Service, 1-800-955-8771 (TDD) or 1-800-955-8770 (Voice).
Public participation is solicited without regard to race, color, national origin, age, sex, religion, disability or family status. Persons wishing to express their concerns relative to FDOT compliance with Title VI may do so by contacting Jennifer Smith, FDOT District Five Title VI Coordinator, at [email protected].
Media inquiries should be directed to the FDOT Communications Office at [email protected] or by phone at 386-943-5479. Project information is also available online at CFLRoads.com.