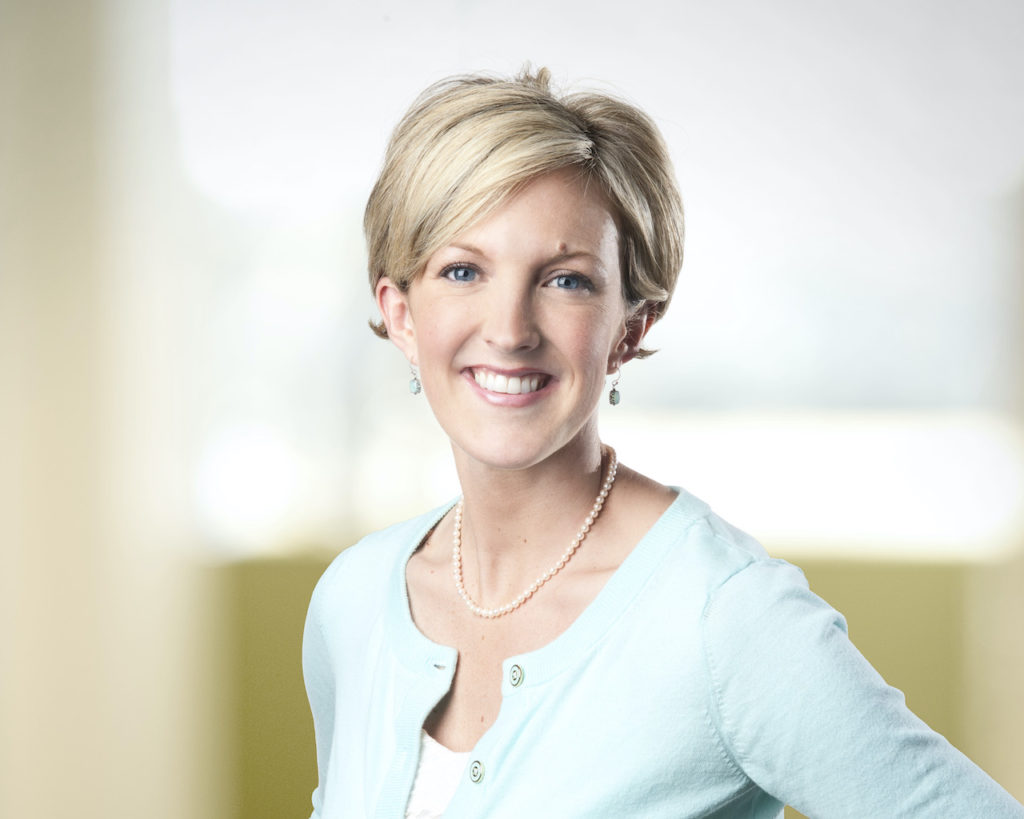 About the Author: Mandy Clark

is widely known in Florida as an education expert,

serving in a variety of senior education, policy, and development roles for a number of organizations and on several education panels.

 

She is dedicated to making sure

all students have access to a high-quality education. As a result, she co-created Impact Florida — an organization to support educational leaders, districts and teachers with the knowledge and tools they need to ensure that great teaching is consistently in place across the State of Florida.
By: Mandy Clark, Co-Founder of Impact Florida [Read more…] about Salary Raises Are Among Many Ways Florida Can Support Its Teachers