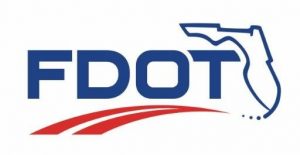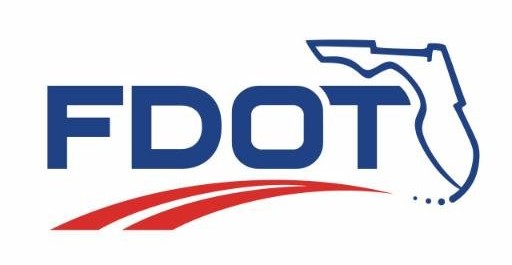 Both directions of U.S. 92 will be closed tonight night between 10 p.m. and 6 a.m. as will the Interstate 4 (I-4) eastbound to Interstate 95 (I-95) southbound ramp for work activities. No detours are scheduled July 4-7 in observance of the Fourth of July holiday.
Detours will be well marked. Travelers are advised to slow down, and follow the detour signs through construction zones. Posted detours are:
I-4 eastbound to I-95 southbound ramp closure
Take I-4 exit 129 towards U.S. 92 (International Speedway Boulevard)
U.S. 92 closure
I-95 southbound to U.S. 92 eastbound: Take exit 260A towards State Road 400 (Beville Road) to Williamson Boulevard
U.S. 92 eastbound traffic: Take Tomoka Farms Road, Bellevue Avenue, Williamson Boulevard
I-95 northbound to U.S. 92 westbound and U.S. 92 westbound traffic: Take Williamson Boulevard, Bellevue Avenue, Tomoka Farms Road
Please note construction schedules may change due to weather or other circumstances, and if this happens, the closures may be rescheduled.
Updates will be available on the Florida Department of Transportation's Central Florida website, CFLRoads.com.
Media inquiries should be directed to the FDOT Communications Office at 386-943-5479 or [email protected].
FDOT advises drivers to slow down and use extra caution in construction zones.